TRAVEL DATE TO MACAU (December 2009)
This was a very memorable trip for us because this was our very first international trip as a couple. When we booked our ticket, it was mainly for a round-trip ticket to and from Hong Kong. As we did our research, we found out that Macau is very close to HK. Of course, we wanted to visit the land known as the Asian Las Vegas where a lot of hotels and casinos abound. We were so excited to embark on our first international journey and due also to our desire to have more stamps in our passport, we  decided to include Macau in our itinerary.
Believe it or not, we allotted only a 1 whole day trip for Macau because it really was possible just by riding a ferry back and forth. There are two major ferries with a route of HK-Macau-HK and these are TurboJet and Cotai Ferry. We went to Shun Tak Centre because this is where Sheung Wan Ferry Terminal is located and we decided to ride TurboJet ferry because at that time, it offered the most convenient specific time for us to leave HK. We left before noon, it was about more or less an hour's ride and the ferry docked at Outer Harbor Ferry Terminal in Macau.
**Note: If you plan to go to following Macau attractions:  Ruins of St. Paul, Macau Tower and Senado Square, I suggest you ride TurboJet ferry. But if you plan to visit the hotels & casinos like Parisian Macao (Eiffel Tower Hotel, Hard Rock Cafe and the Venetian Macao, choose the CotaiJet ferry because it docks at the new Taipa Ferry terminal where the City of Dreams is just merely 5 minutes away.
Upon arriving in Macau, we just went outside and just rode a bus not clearly knowing where to go. We learned that at that time of our visit, we can use the same Hong Kong currency in Macau so we didn't find a need to exchange our money. Being new to the international scene, my boyfriend and I at that time, just went about trying to see and feel the experience in Macau. I regret not taking pictures of Ruins of St. Paul and I don't even remember the name of the church we went to visit. We just went inside and prayed, thanking God for this wonderful trip.
Because we didn't have any plans of staying overnight in Macau, we planned to go back immediately to Hong Kong. However, we saw a lot of buses dedicated to hotel visitors and we tried riding one of them, that brought us straight to the Venetian Macao (more of this on my other post).  After just visiting the said hotel, it was already around 7pm and so we decided to ride again the ferry going back to Hong Kong. It was a really bumpy ride, maybe because of the high tide, I felt the waves were bigger and we even had some of our co-passengers who felt nauseated and vomited on our trip. What I suggest is that I think it's better to ride the ferry during the day to avoid bumpy rides like what we had at that time. Although we just spent 1 day in Macau, it was truly a memorable experience, and we hope the next time we come back, we get to spend more time in Macau.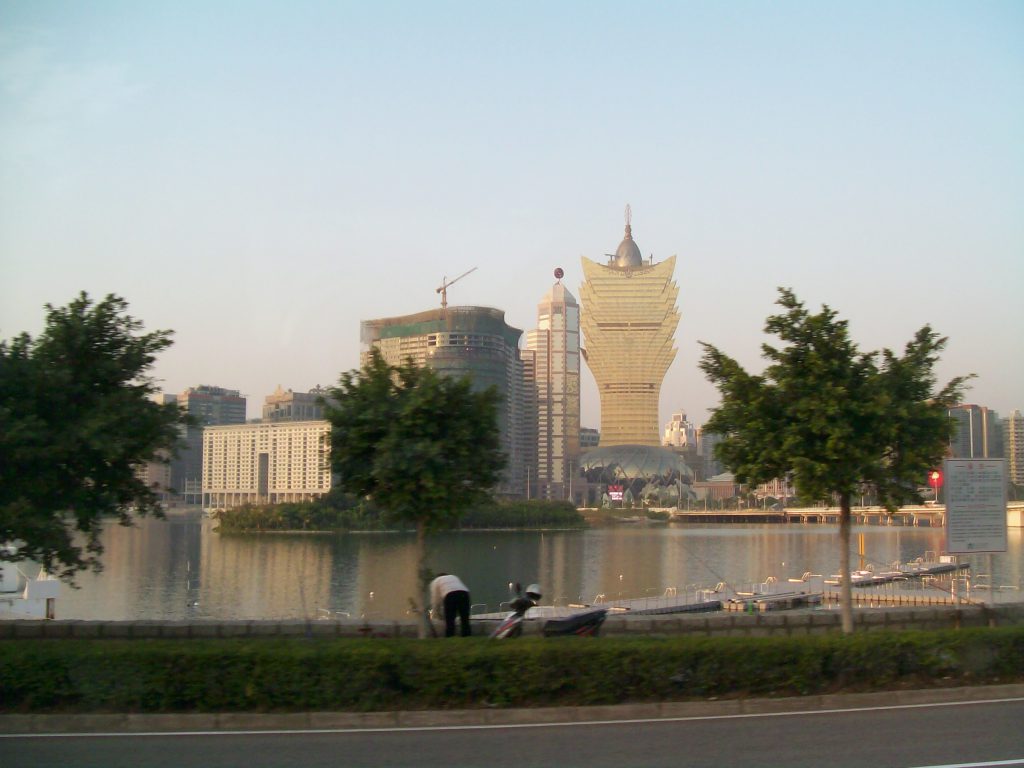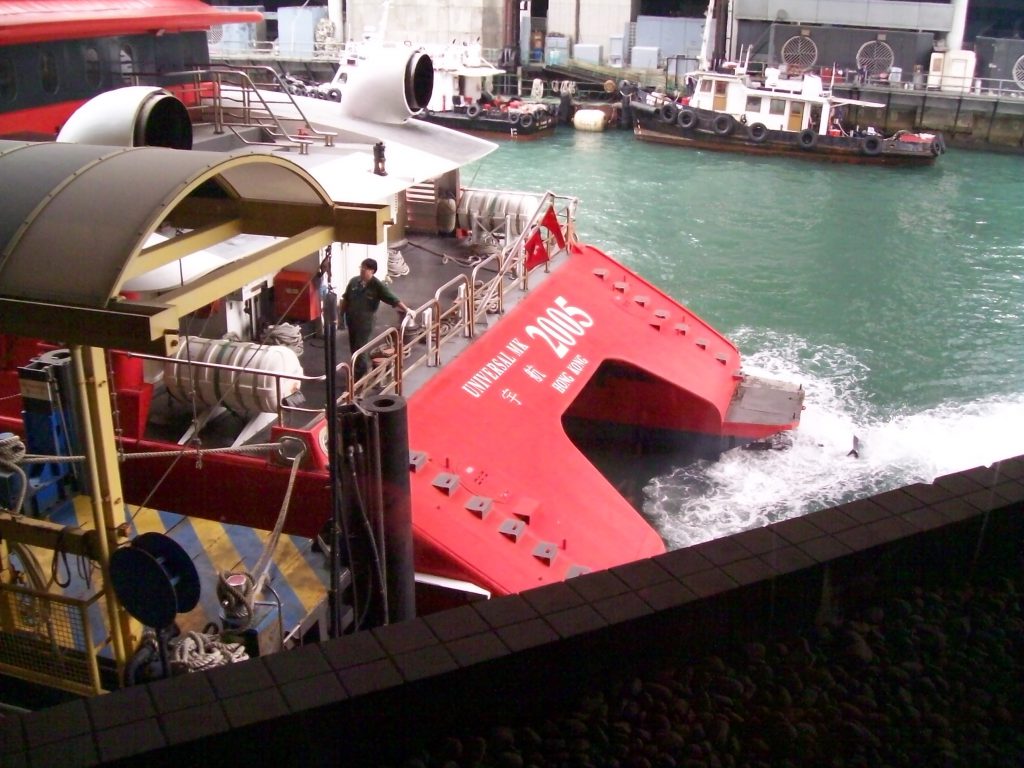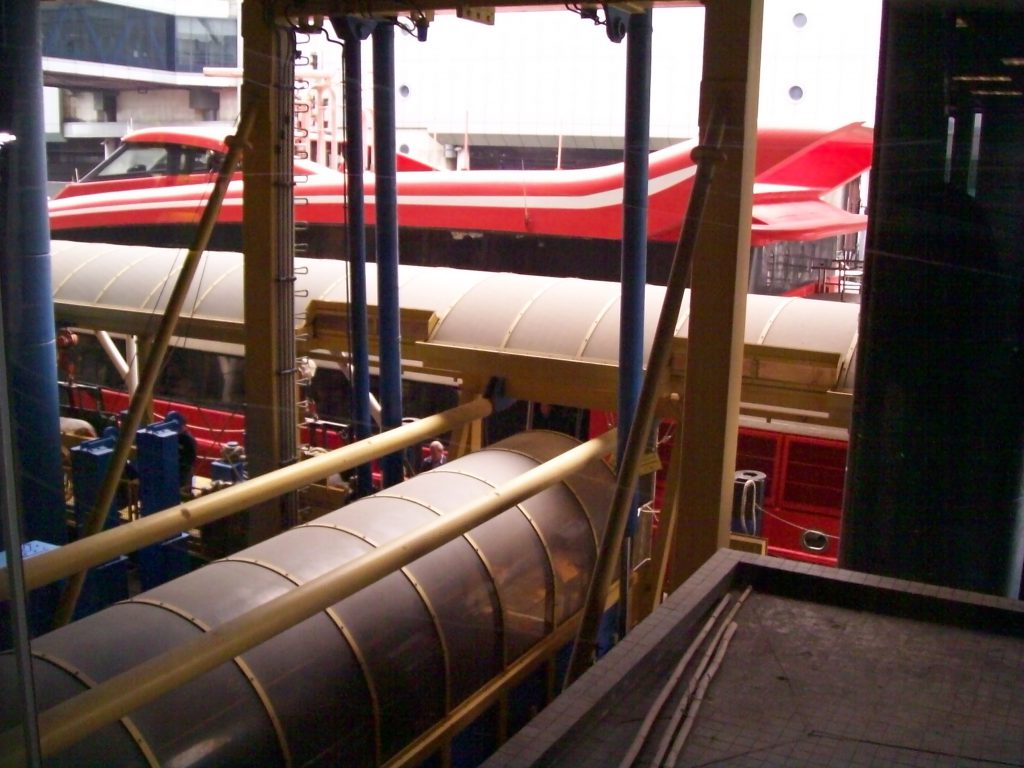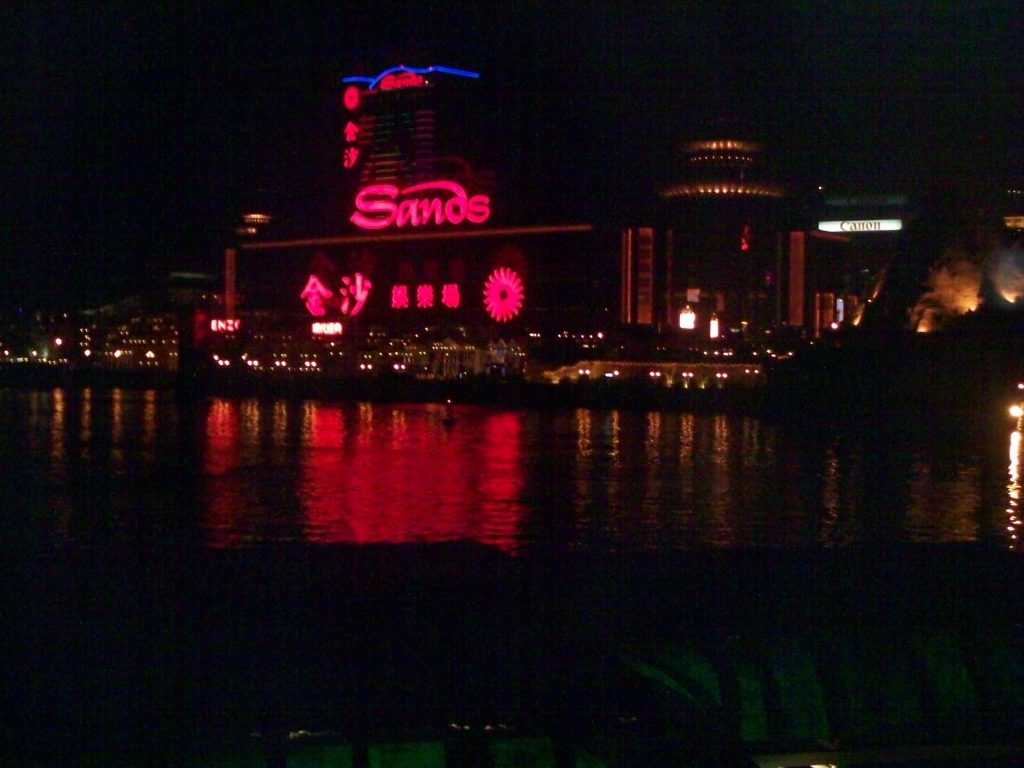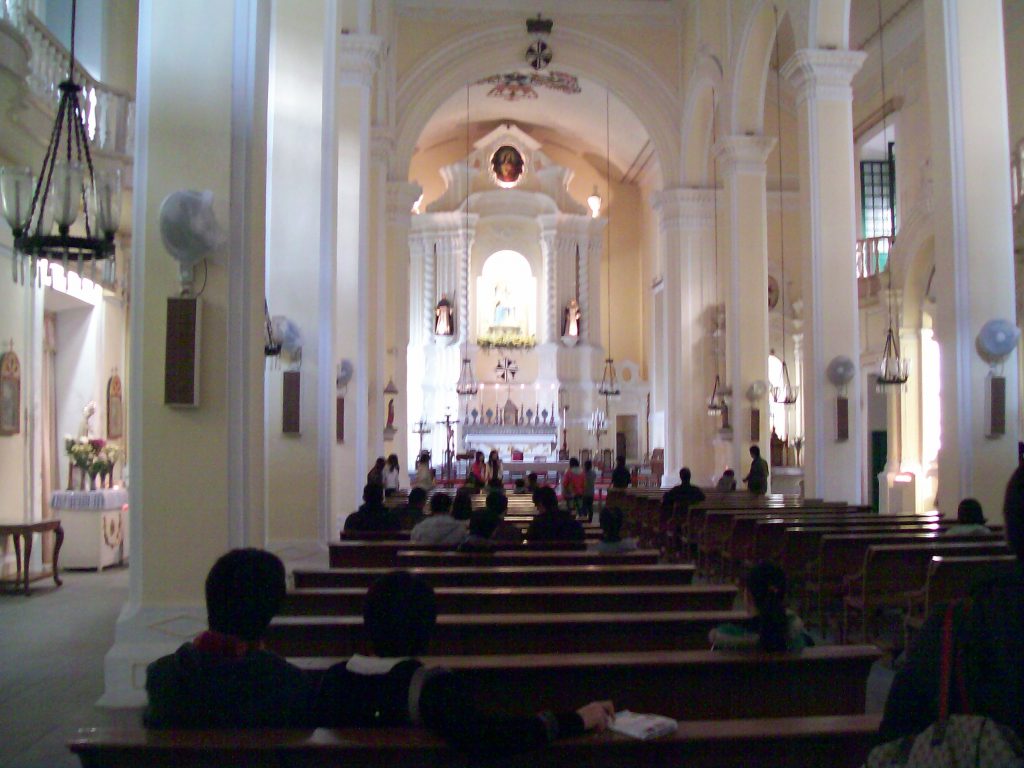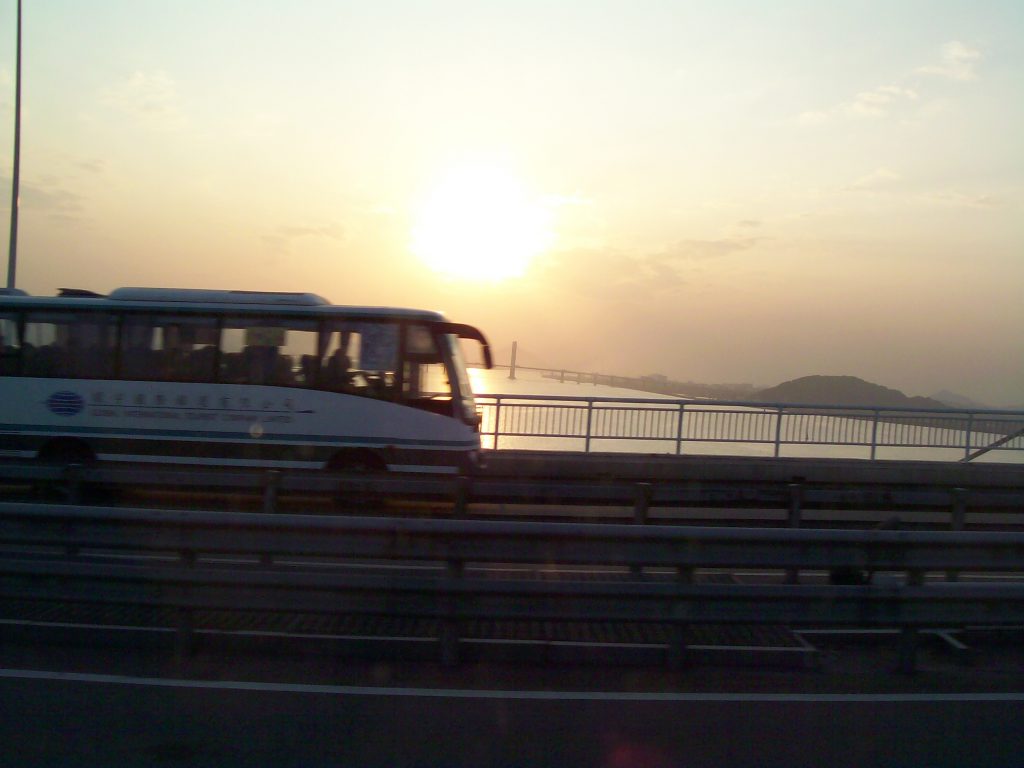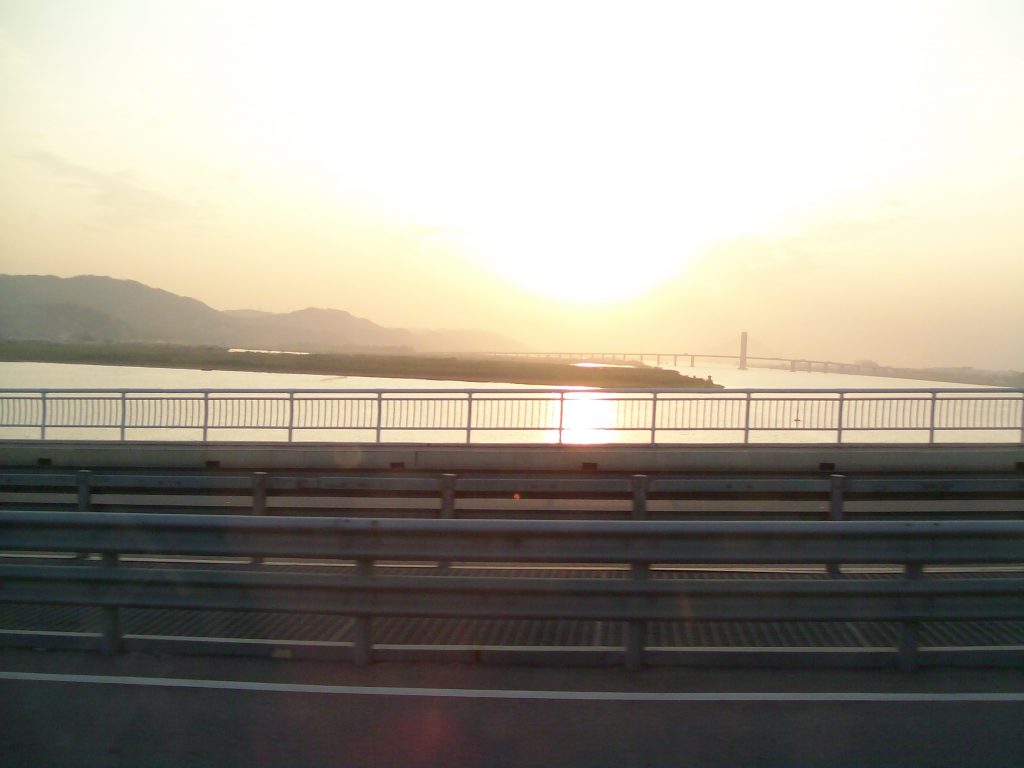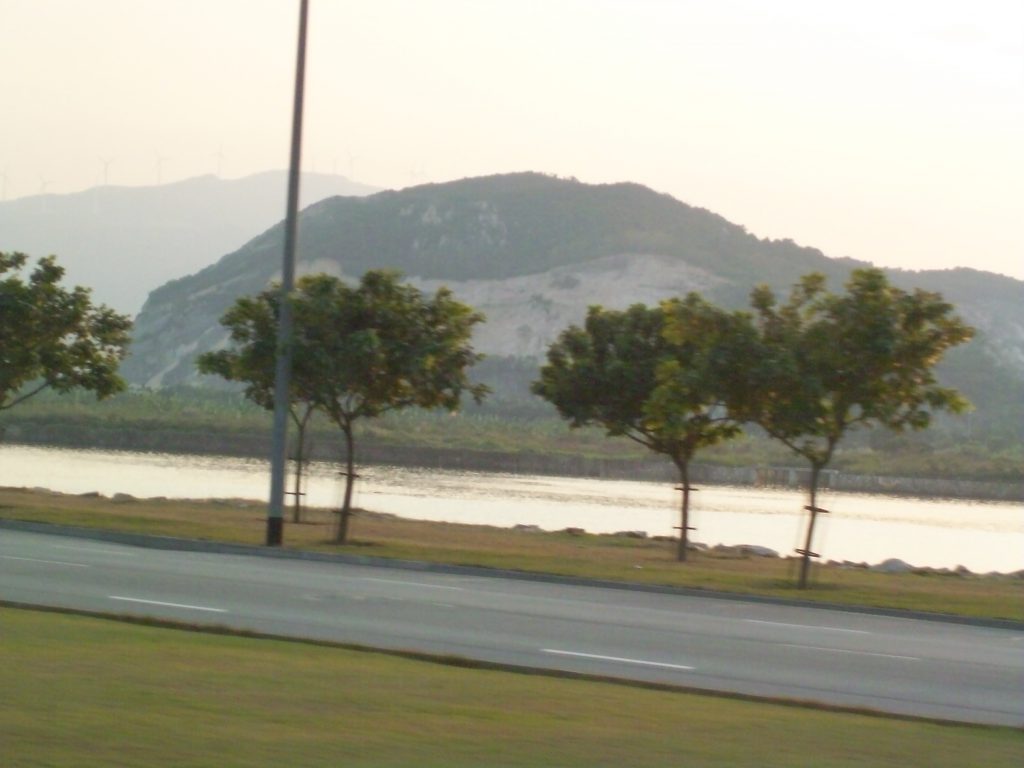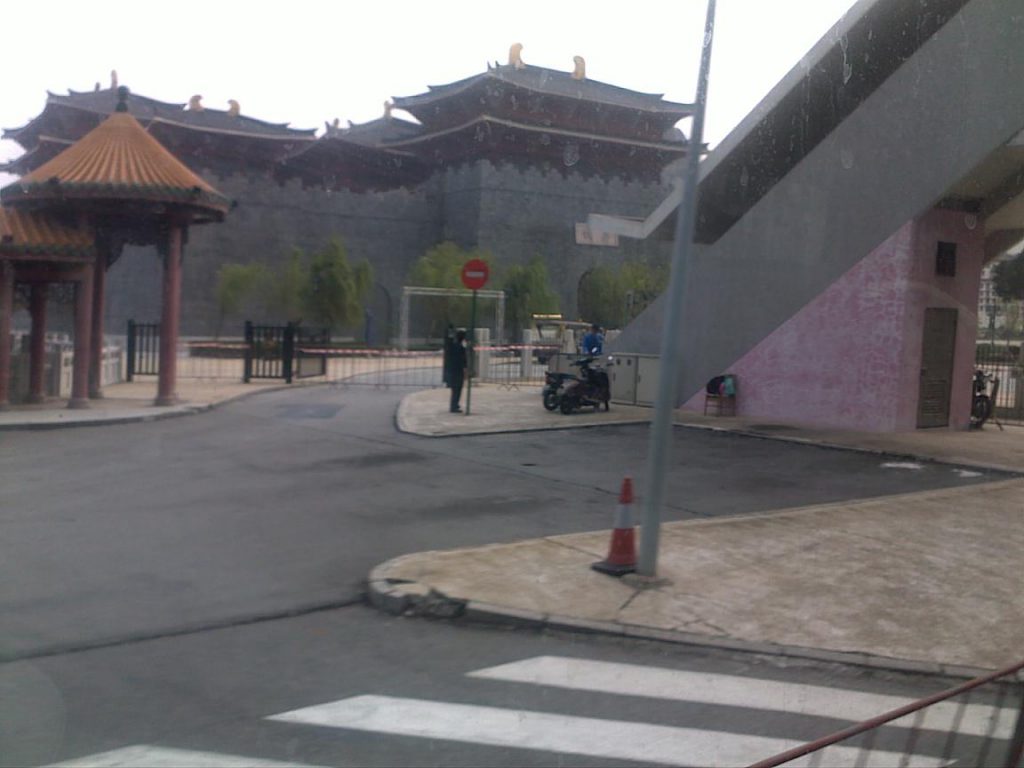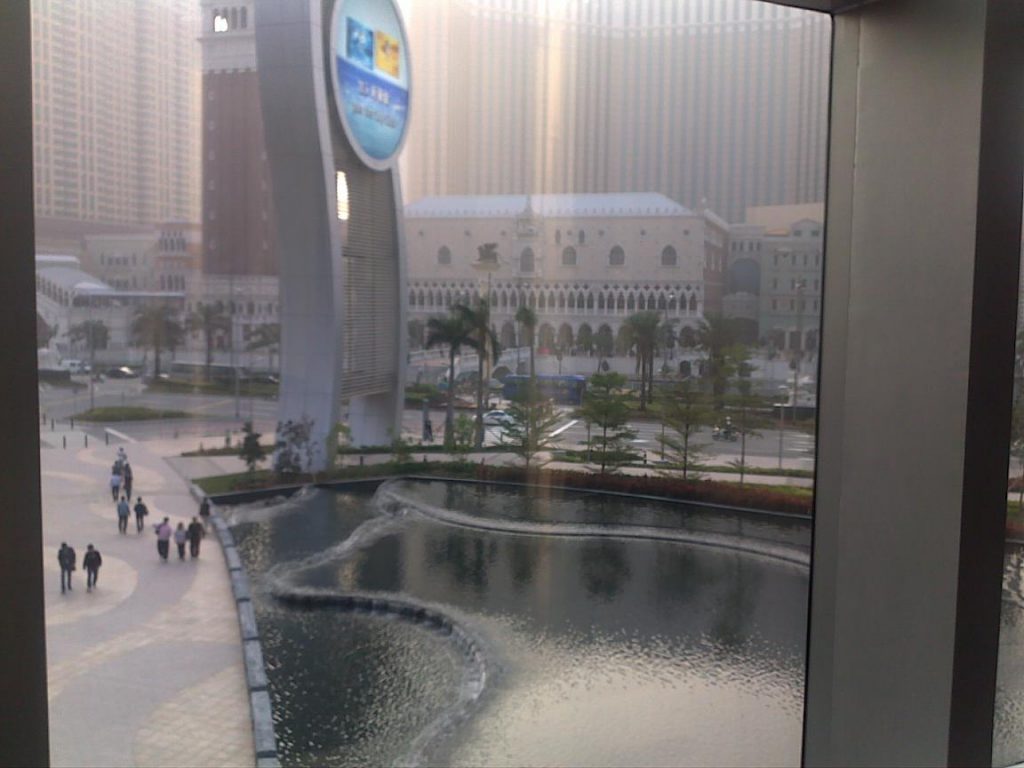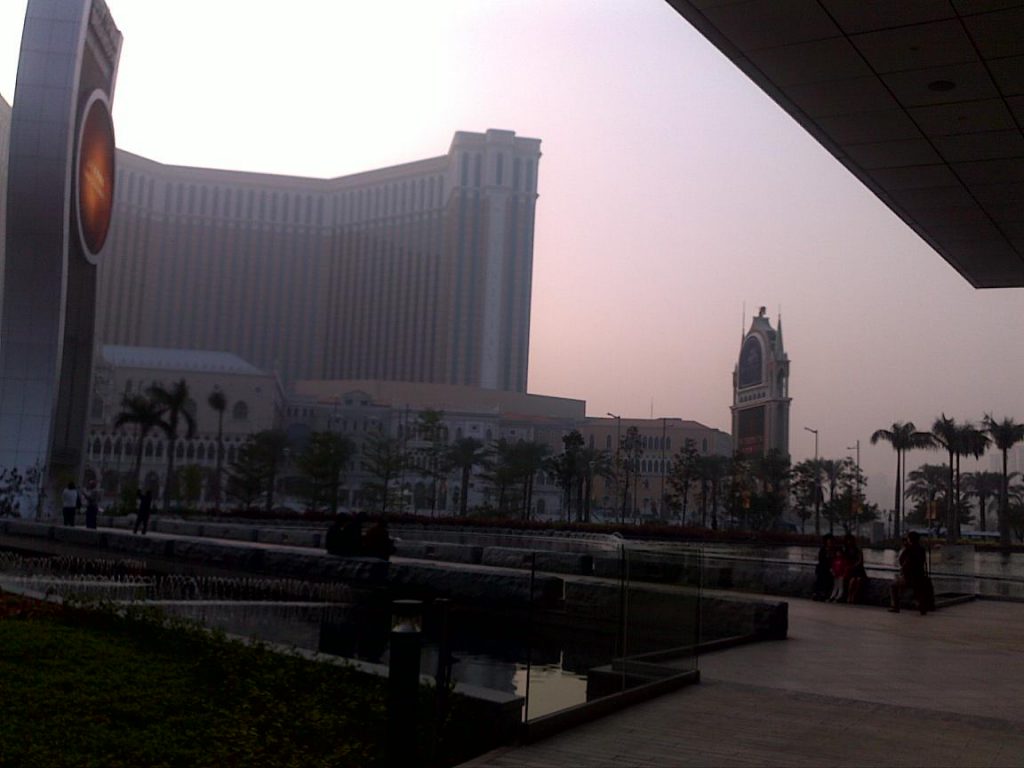 Be grateful and kind,
websynne