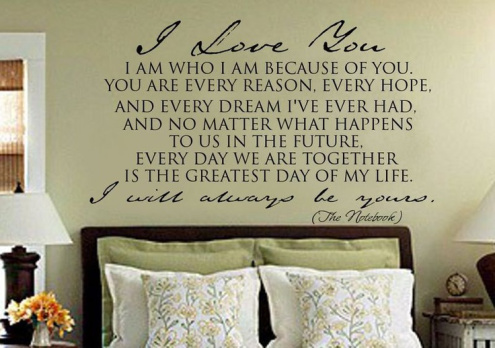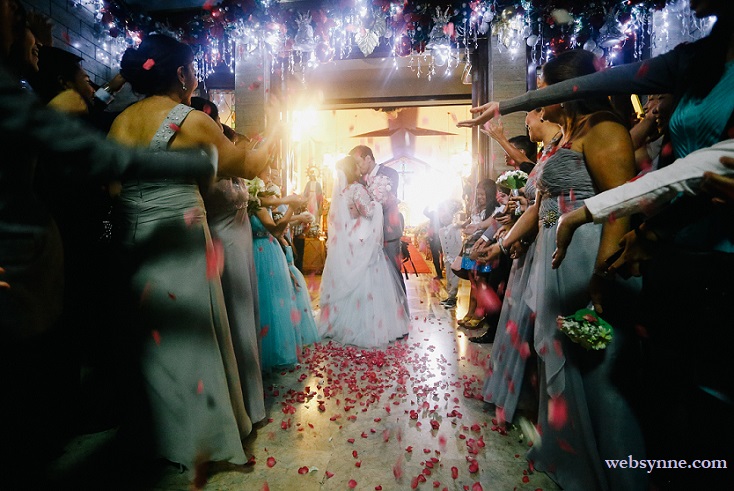 The Story of US: Marc & Janice
Come December 15, 2020, on our exact wedding day, we will be celebrating our 18th Year Anniversary as a couple and our 5th Year Anniversary as husband & wife. I'm over-the-moon, happy and proud that we've reached this milestone in our lives.  I'm grateful that our wedding day proved to be the pinnacle of our wonderful relationship and that finally, we have God's blessings for our union as husband and wife.
But even though all roads led us to this amazing moment, ours is not a perfect love story. We're not a perfect couple. Far from it. Like other normal couples do, we love, we fight, we bicker, we kiss and make up. We've had our highs and we've definitely had our lows. We've even come to certain points in our relationship (7-year itch might be true after all), that we were almost ready to give up on the fight and lead our separate lives. But thankfully, we didn't. We're still here together. After all those years.
A lot of of my friends would ask me how do we do it? It's not simple and any couple who has been in a long-term relationship would definitely agree with us. It's really a conscious effort on both sides to keep the fire going and the relationship strong. On our end, what really helped us were our travels together as a couple. The fact that we would need to work as a team for us to enjoy our travels really contributed a lot in terms of our partnership and the security that we can provide in having each other. You get to re-discover the strengths and weaknesses of your partner, in a different environment and for us, this really helped strengthen our bond. And we feel really blessed that we were able to do these things as a couple.
Marc and I do have our own similarities & differences in our traits. For example, he's a logical person and I'm the idealistic type. He's more courageous and really good at decision-making. Meanwhile, I'm the type of person whose nerves are uncontrollably on edge most of the time & I'm admittedly fickle-minded. However, our similarities also draw us together in more ways than one. We are both quiet and shy people. We don't have strong personalities and we tend to get along with our peers. We both hate attention on ourselves. An ideal date night for us would be to watch movies together, may it be on cinemas or on our couch binging and doing a Netflix marathon. We both love to hang out at coffee shops, at times not talking to each other & contented in just doing our own thing. Meaningful silence is always better than meaningless words & simply more beautiful when you're with the one you love.
As time goes by, I would like to think that we both have matured in our own ways as a couple. We have learned the value of the words, Compromise and Constant Communication, the "3 Cs" as I call it . We have become each other's best friends and confidante. We've learned to value and respect each other's feelings and emotions. We've learned to temporarily walk away from miscommunication that may lead to heated fights, and then resolve them later on when we're both calm and able to resolve the issue in a timely & cautious manner.  We've learned to become more vocal and let each other know how much we mean to each other. We've learned to become more affectionate and loving to one another by hugging each other spontaneously to show how much we currently value the relationship that we have. We've practiced the art of kissing hello and goodbye to bless each other on our way to work & show that we're always glad to see each other home, safe and sound. We've learned to always let out the playful child in us by scaring and teasing each other to maintain both our sense of humor.  But most importantly, we've learned to always pray together and know that with God in our center, we'll be able to overcome all the hurdles that may come to us and emerge to become a stronger couple, steadfast with our love for one another.
When everything has all been said and done, I know that deep within our hearts, we're both grateful that we found forever in each other. Come what may, whatever happens, we'll both be eternally grateful that God gave us the chance of a lifetime to have known each other. When I was young, the ultimate lesson that I've learned from my parents is that, to honor and respect our parents because, anyone who does this will be thoroughly blessed. I'm living proof of that. Aside from my family, Marc has been my ultimate blessing and he has given me tremendous joy in my life and that I couldn't ask for anything more…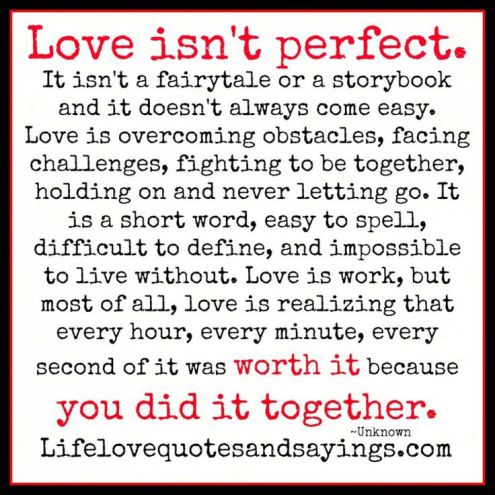 Be grateful and kind,
websynne