TRAVEL DATE TO BALER  (June 2016)
We got the chance to travel to Baler when we were invited by my brother-in-law to celebrate his son's birthday. My mom wanted to travel to places lately so I just asked her if she wanted to go. She said yes and then I asked the rest of my family if they wanted to tag along since we haven't been all to Baler, and so all of them said yes as well.
It was a long drive, approximately 6 hours just one-way only going to Baler with zigzag roads and steep climbs. There was even at one point in a high road where it was zero visibility due to the thick fog. My nerves were really frazzled because it's on a blind curve and you wouldn't see if there's vehicle coming on the opposite lane. Good thing we started driving from Manila at around 2am so it was already morning when we were driving on the road with a lot of twists and turns.
We started our day by celebrating my husband's nephew's birthday while the rest of my family tried to catch some sleep. We stayed in Charlie's Point in Sabang, Baler. It's a beachfront location fronting what they told me is already part of the Pacific ocean. The next day before we went back to Manila, we ate brunch at Chef Gerry's Picnic Bay where you get to have a buffet meal for the price of only P200.
This was just a quick overnight family trip and we didn't stay long enough because there was a typhoon coming and we didn't want to be stuck in Baler. I regret not able to take pictures of the waves and when some of my family were trying to learn how to surf. I hope we get to come back soon enough though.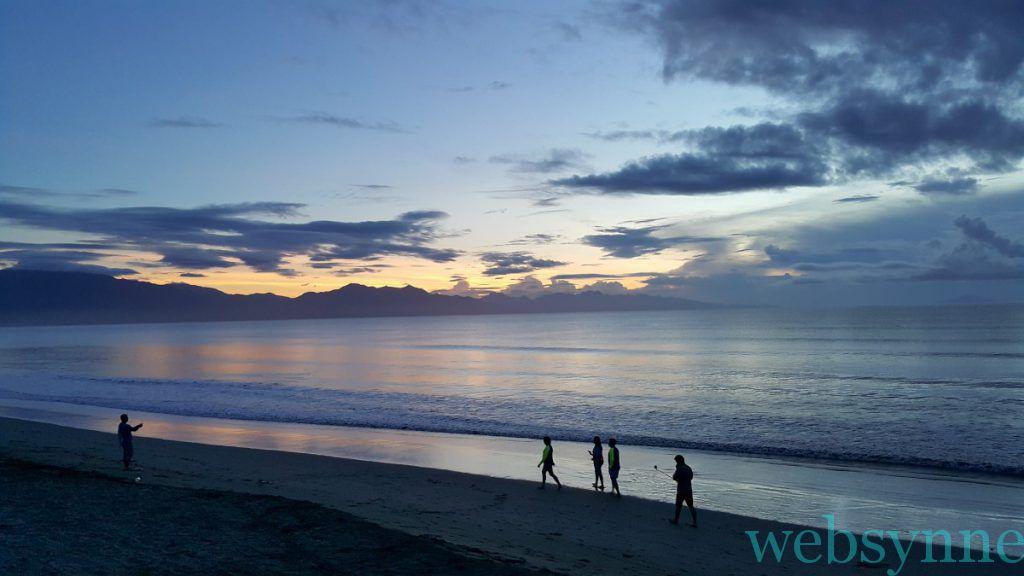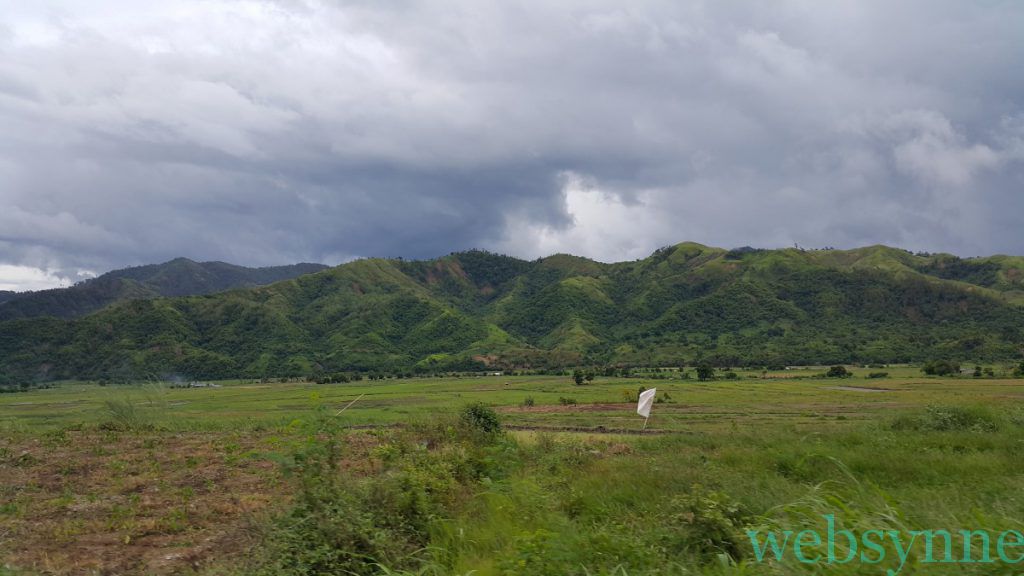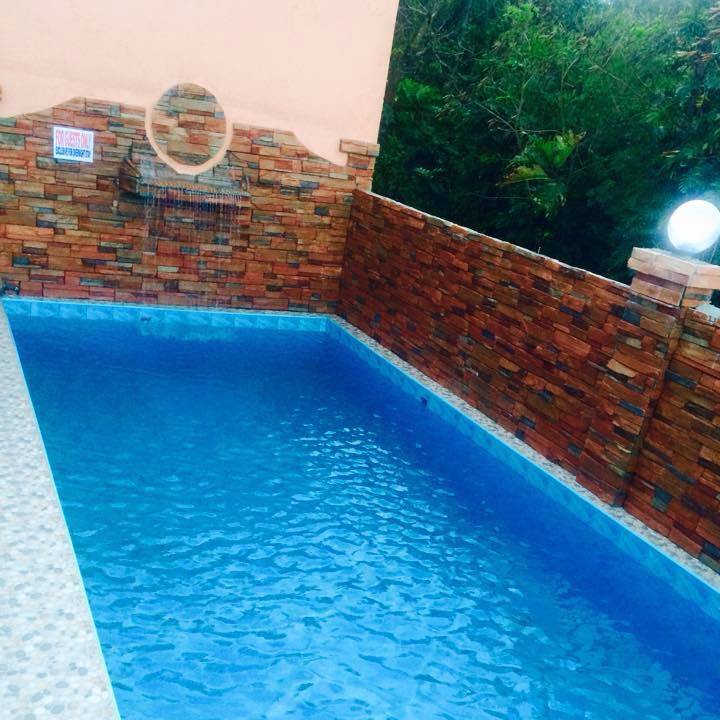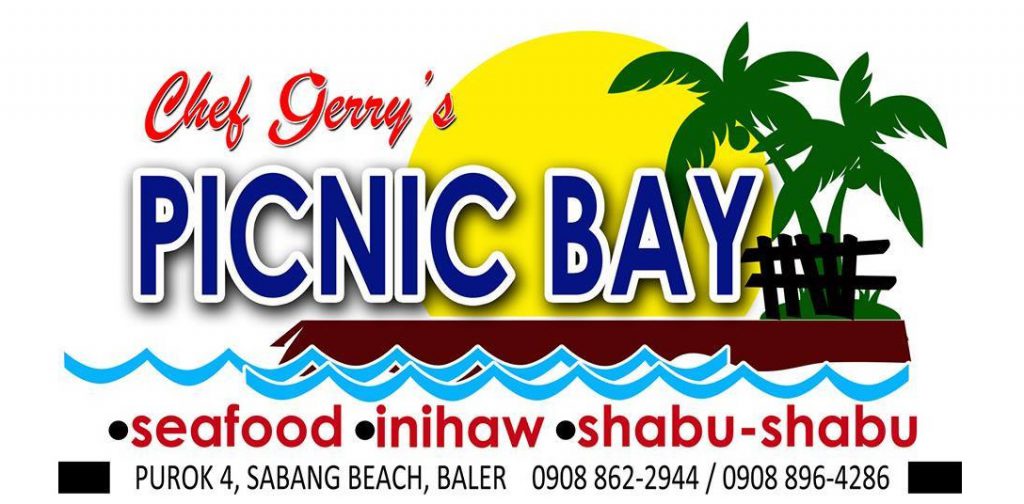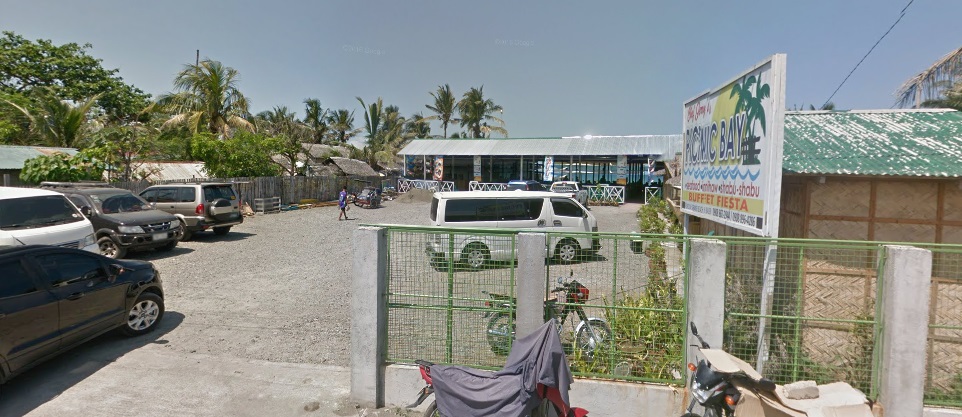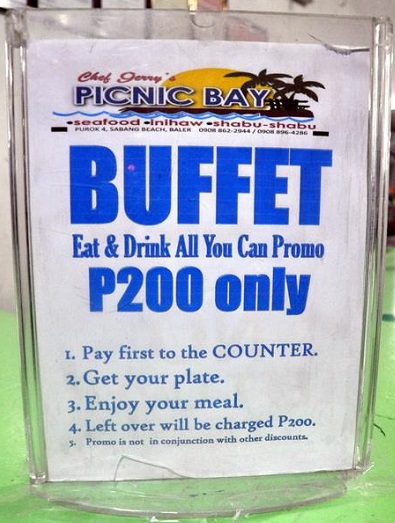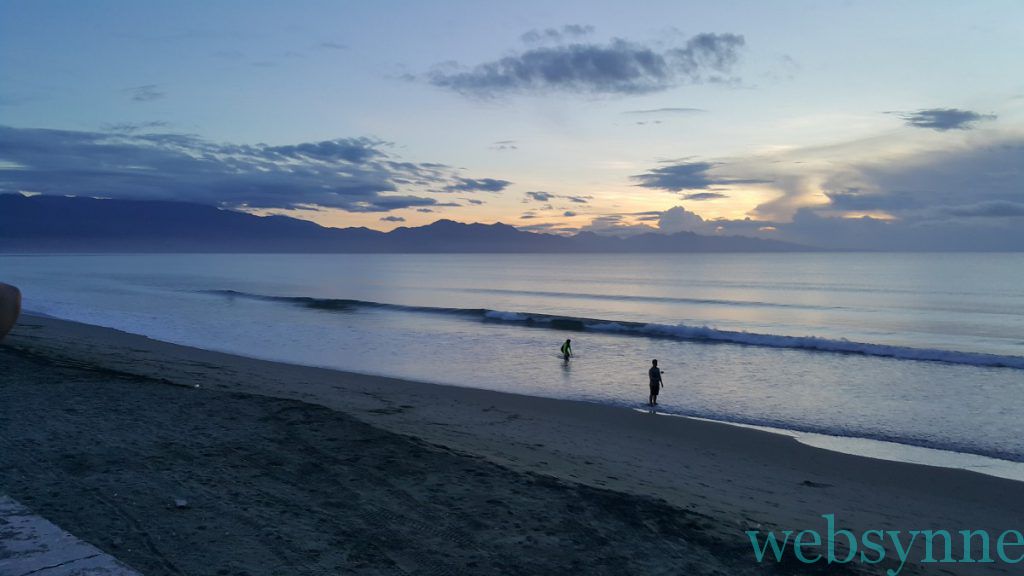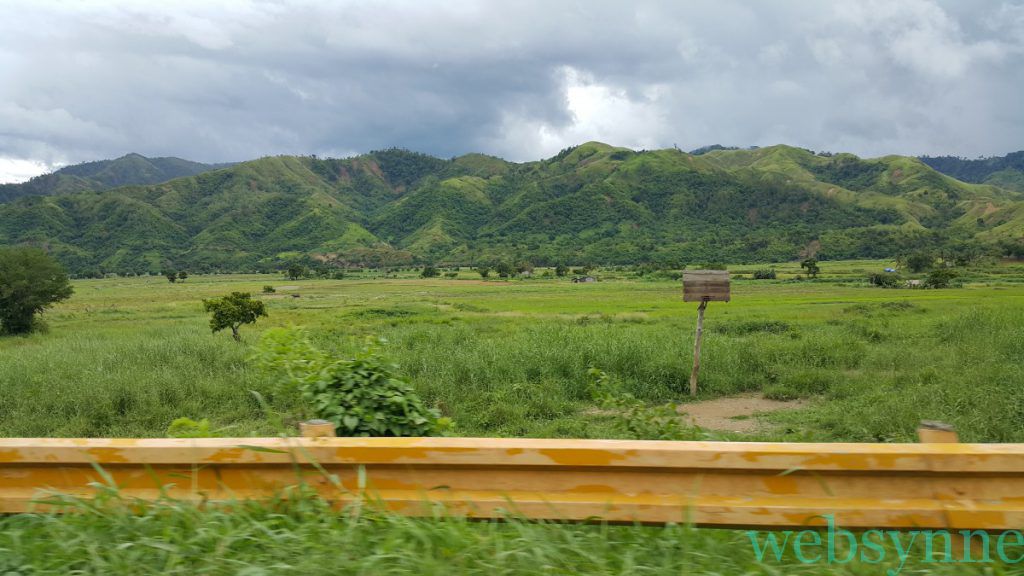 To view more about Charlie's Point, click here.
To know more about Chef Gerry's Picnic Bay, click here.
Be grateful and kind,
websynne