TRAVEL DATE TO CALINAWAN CAVE (February 2018) Exploring Calinawan Cave is such a unique experience for all of us. Personally, this was my first time to go inside and explore a cave. Located in Tanay, Rizal, a 17-minute drive away from Daranak Falls, this is a good idea for your family and friends if you plan to enjoy the wonders of nature. We rented a van when we went here and this was our final pit stop as we end our Rizal day tour.
At first, I felt trepidation while we drive towards the location because honestly, as much as I love traveling, I'm not really an adventurous type of person. I really am boring and would always prefer being on the safe side in exploring the sights. My mom and my aunt, both of them by the way are senior citizens, were actually game in doing this so I felt that it should be okay if we do this. We were advised to go to the bathroom prior to spelunking because definitely, there's no place for you to answer the call of nature inside the cave & you'll be constantly walking. We were each given helmets for our safety and some flashlights as well because it's really dark inside. Our tour guide started guiding us inside the cave and told us about various information about the cave. It was really nice seeing these shimmering rocks inside with different rock formations. We emerged all sweaty and definitely happy from exploring Calinawan cave.
Friendly reminder > Make sure you bring towel for your perspiration, extra shirt and wear comfortable shoes!!!
RATES: Entrance Fee – Php 20 / head + Tour Guide Fee – P200 for the group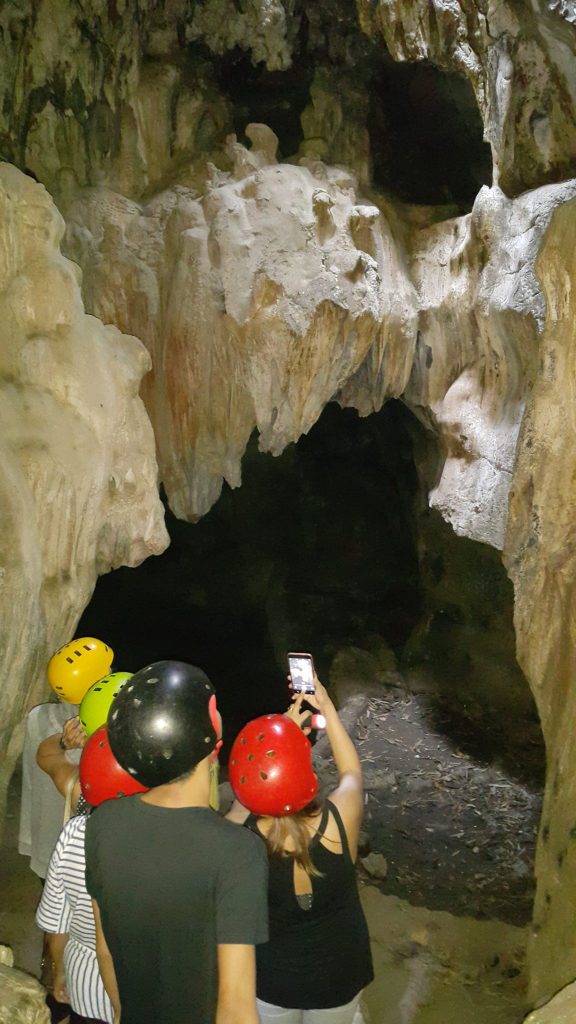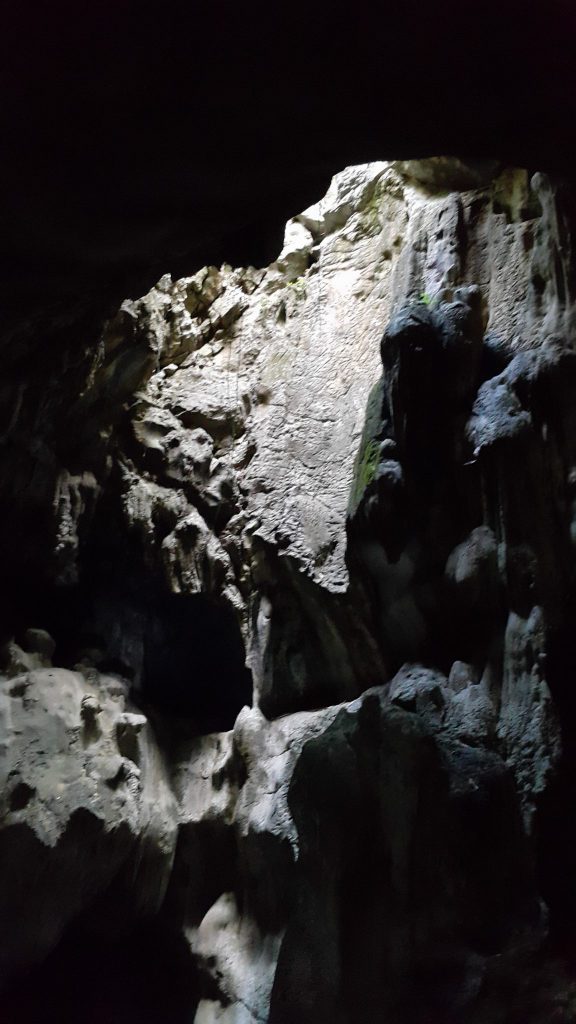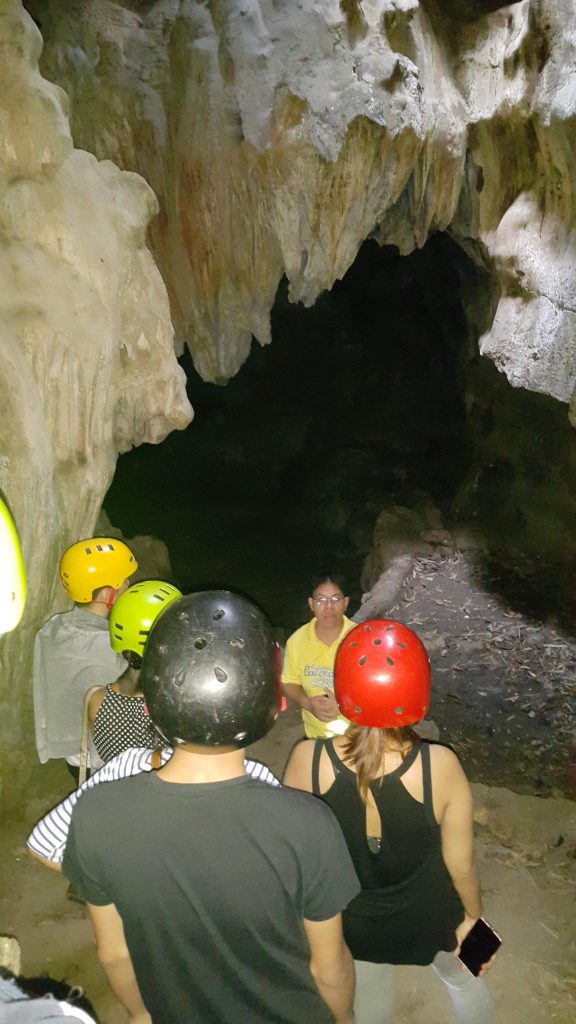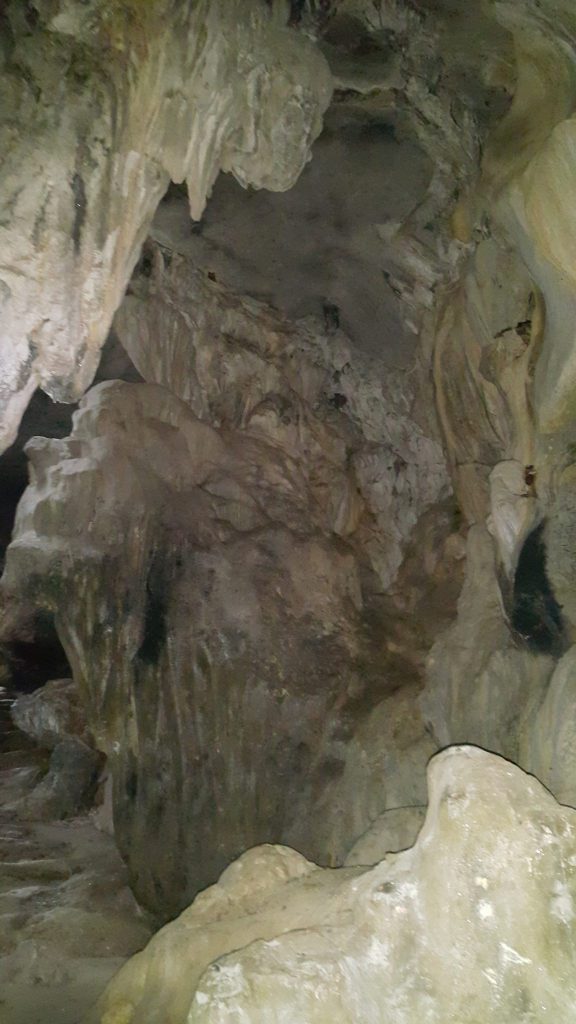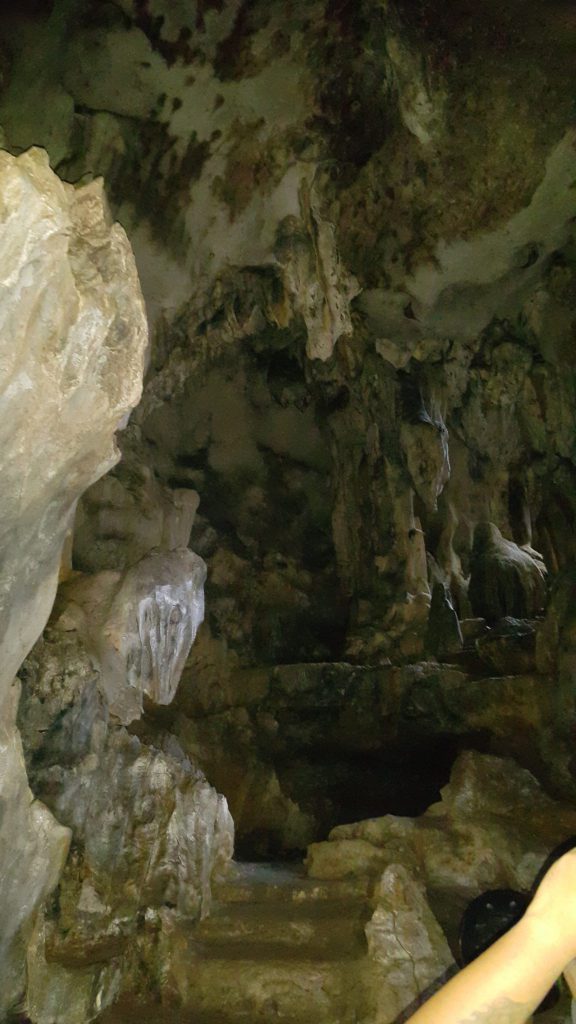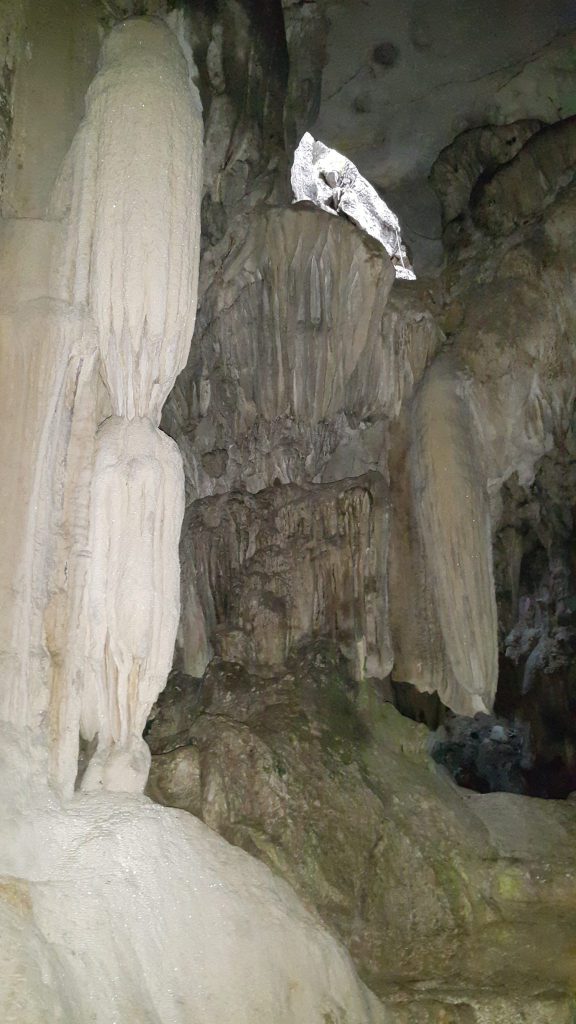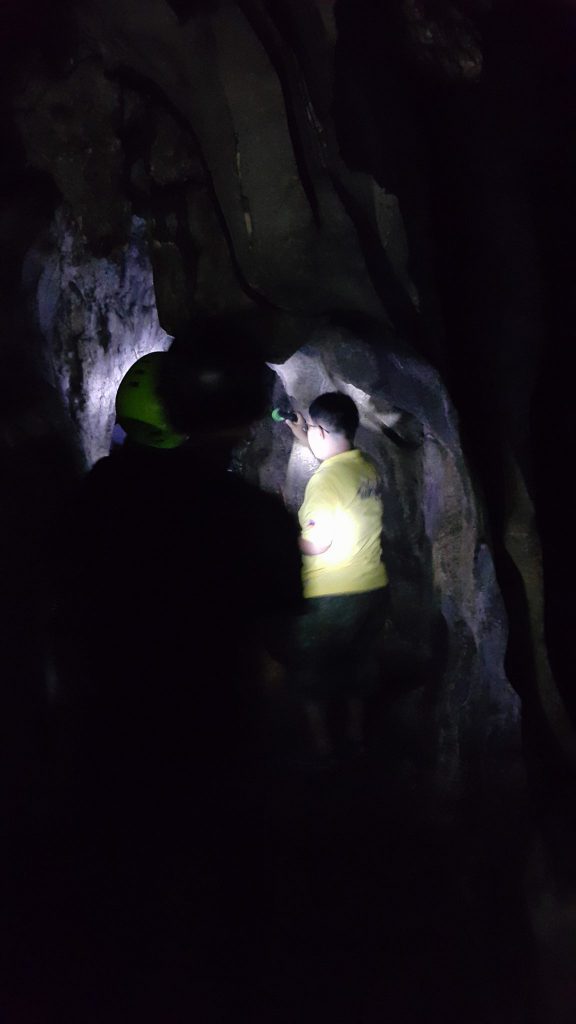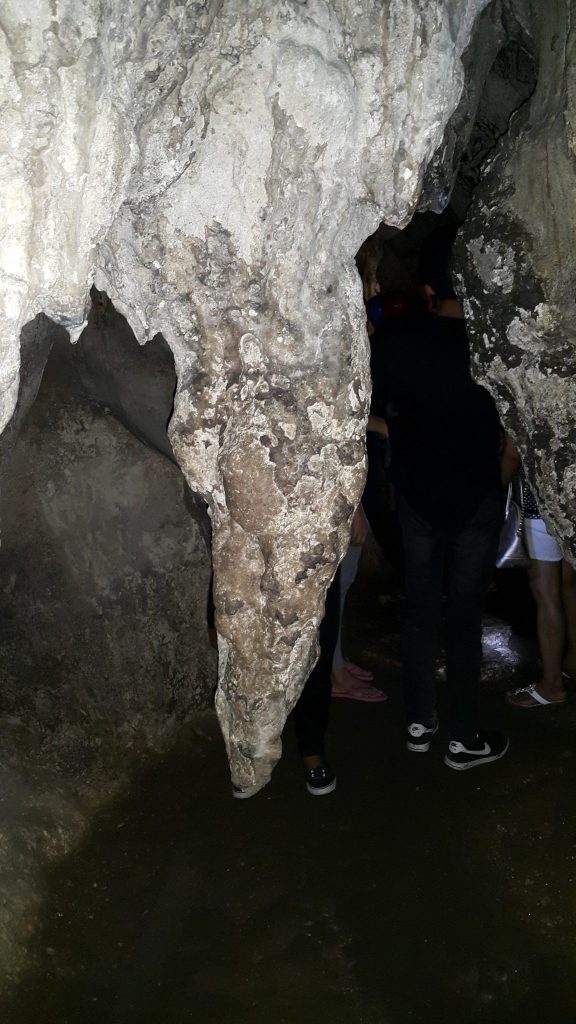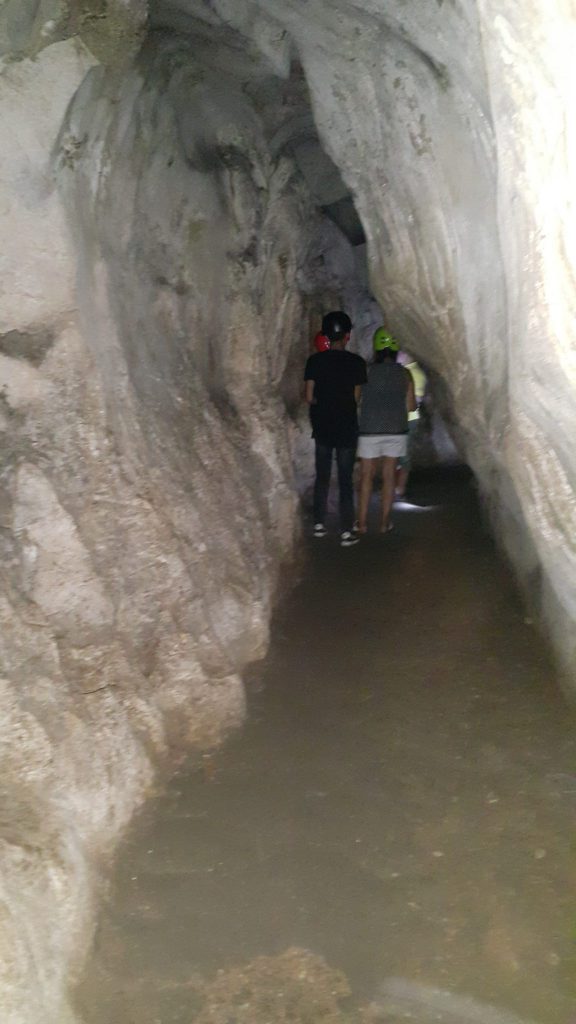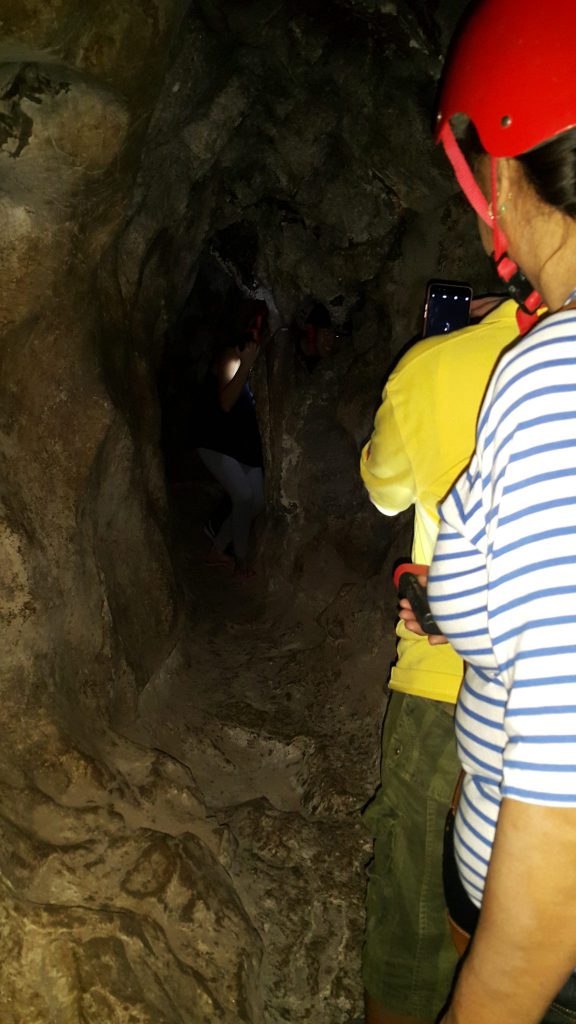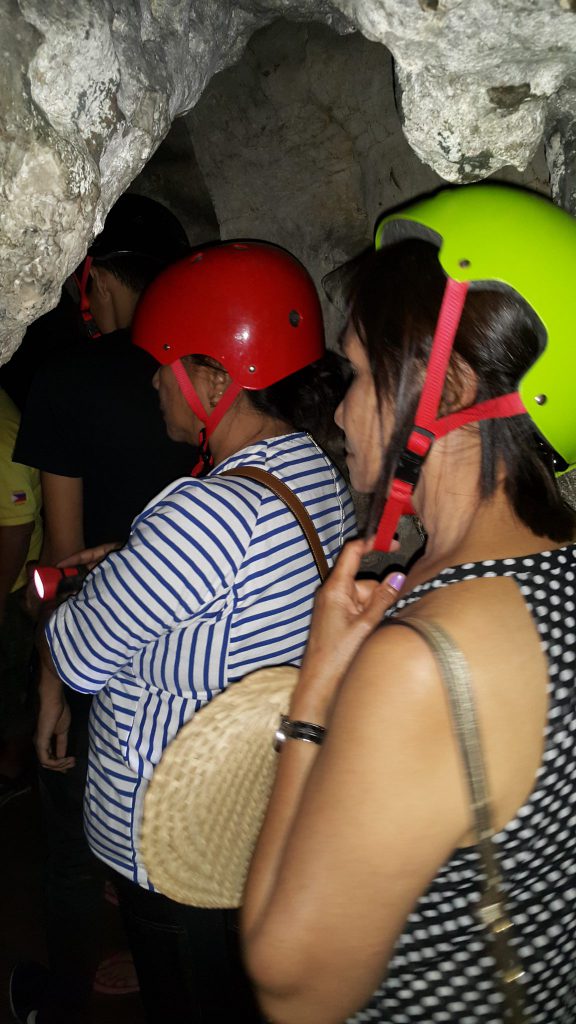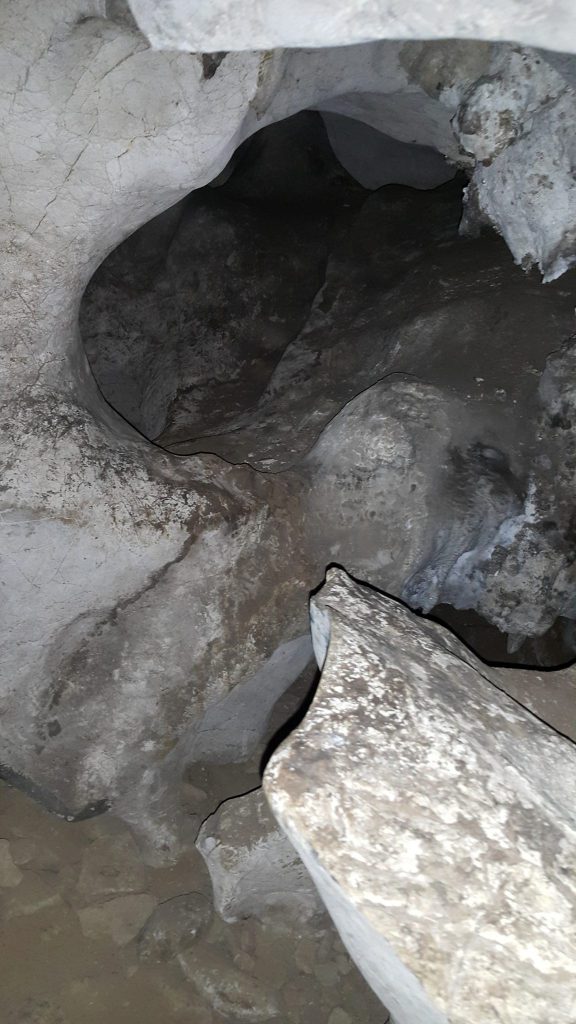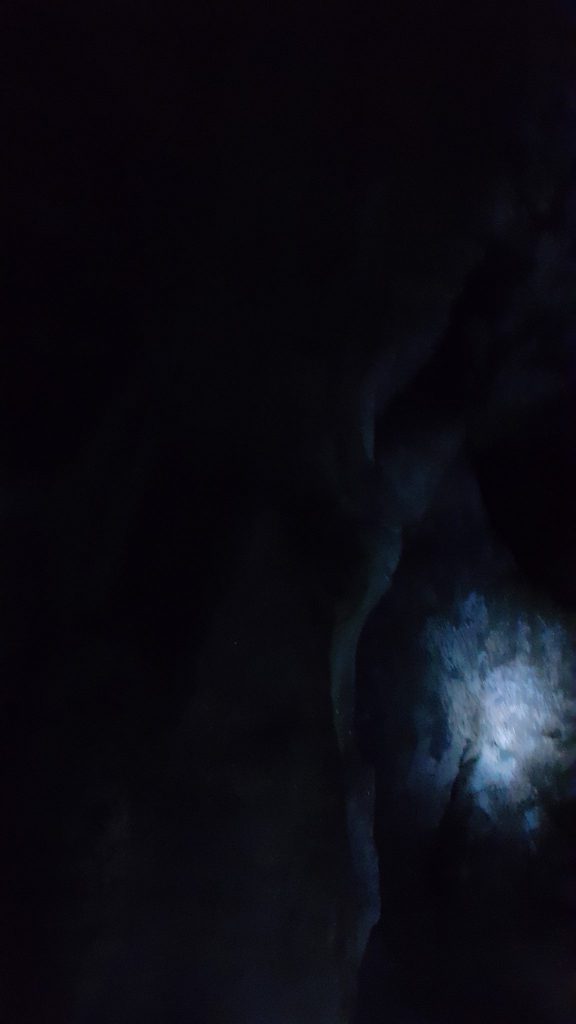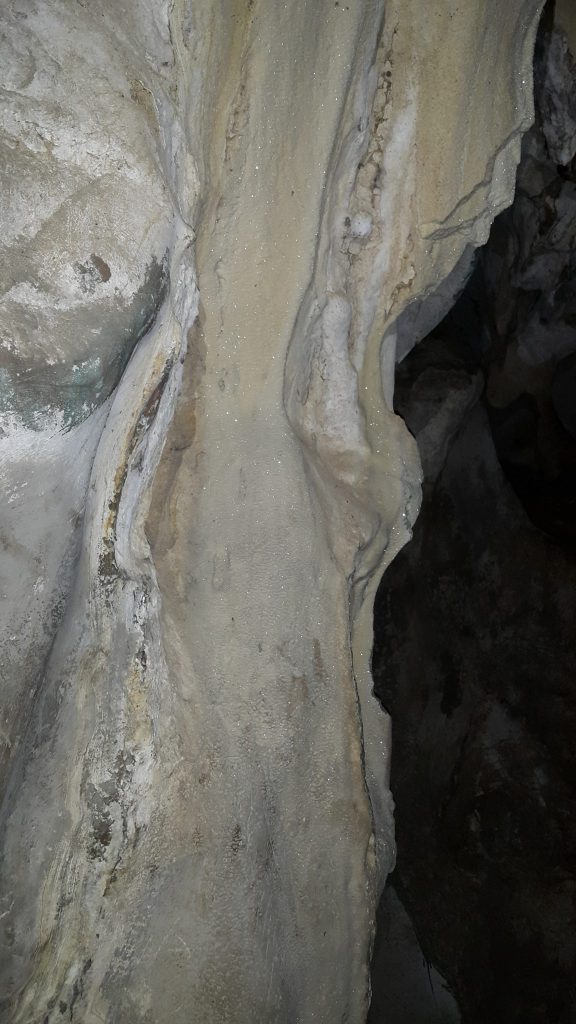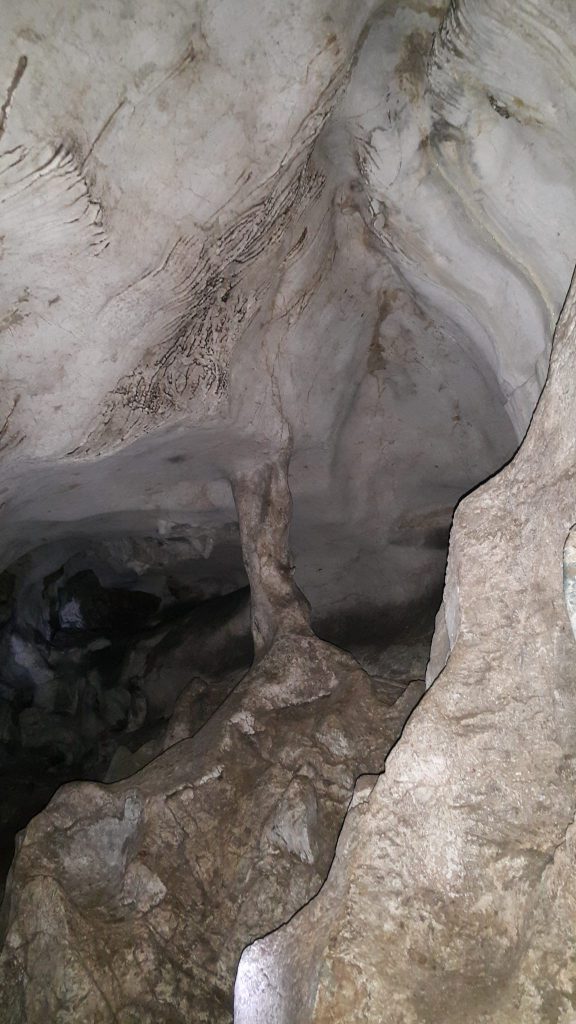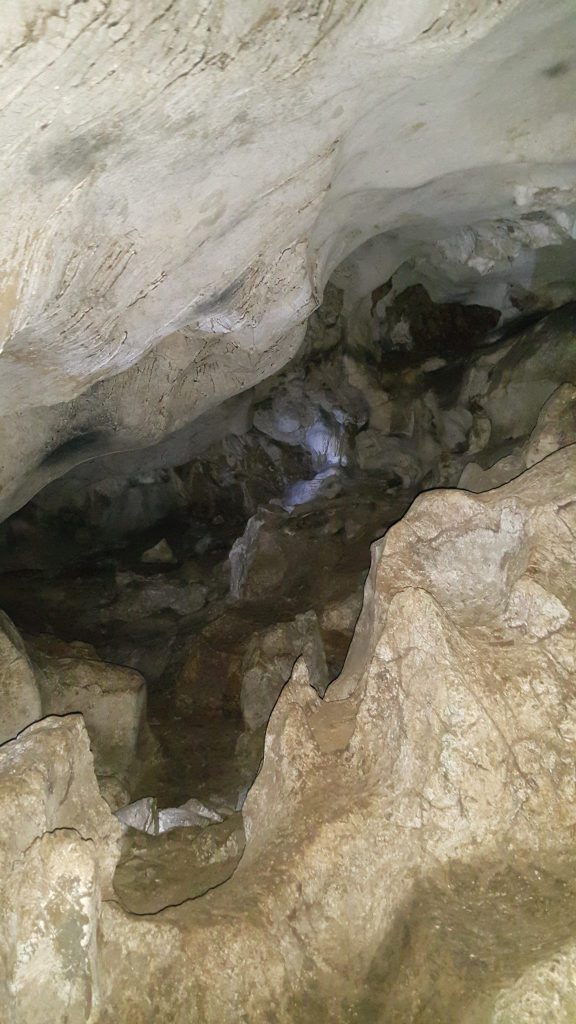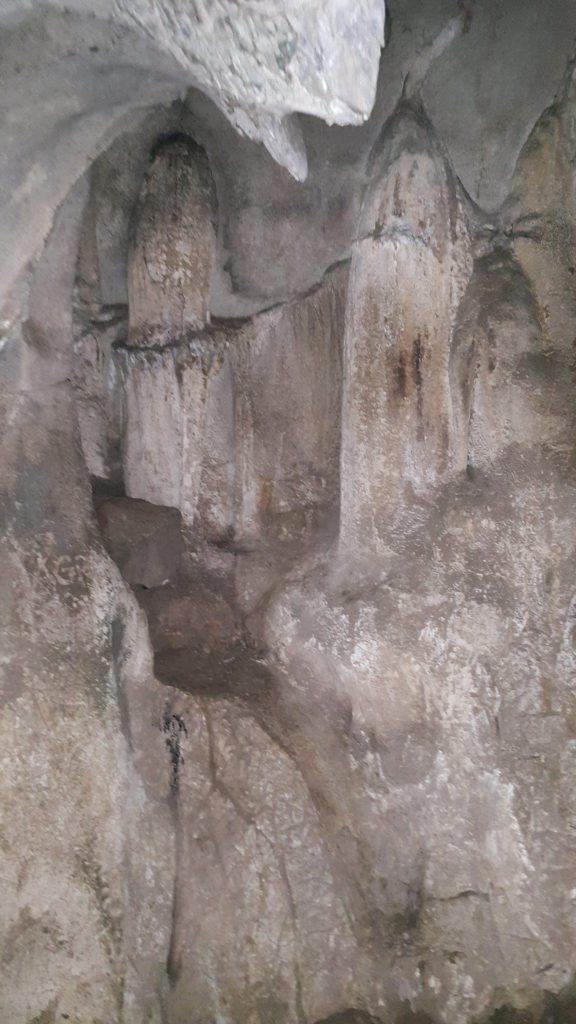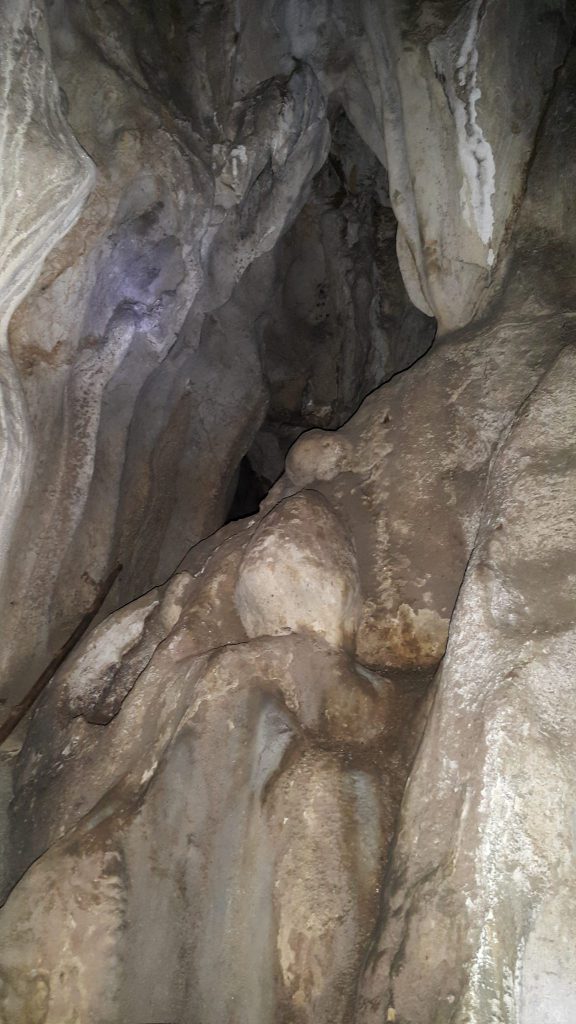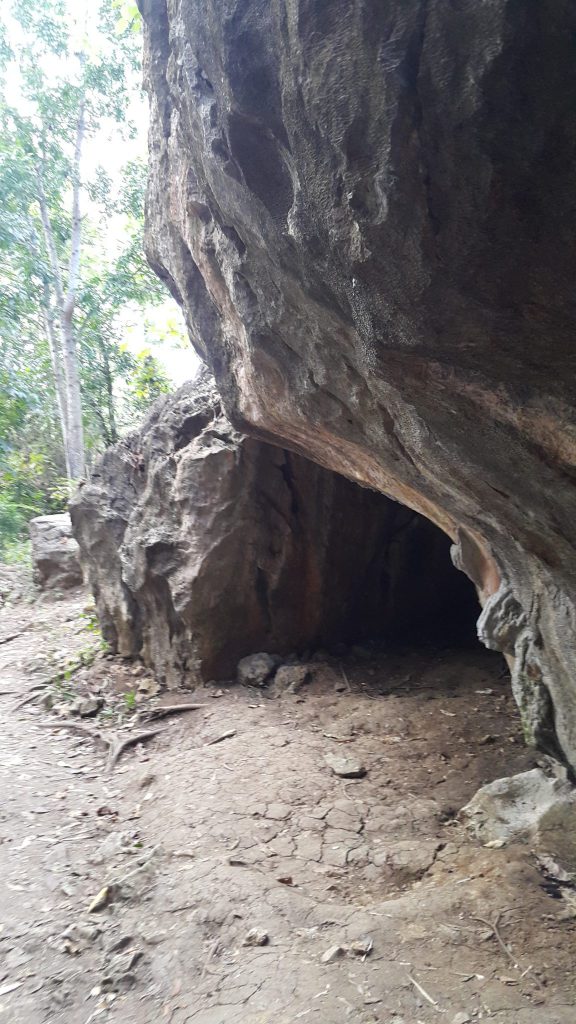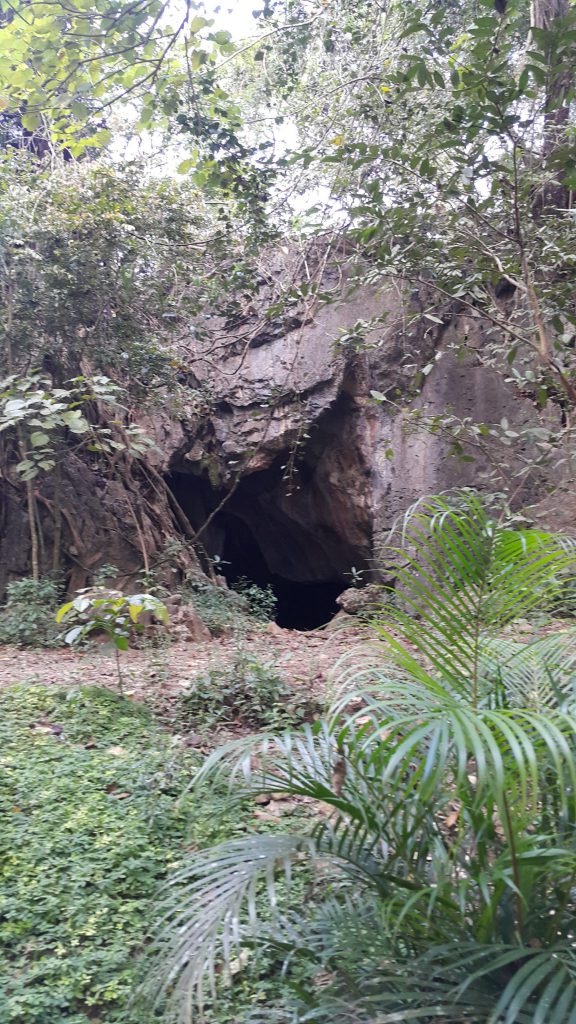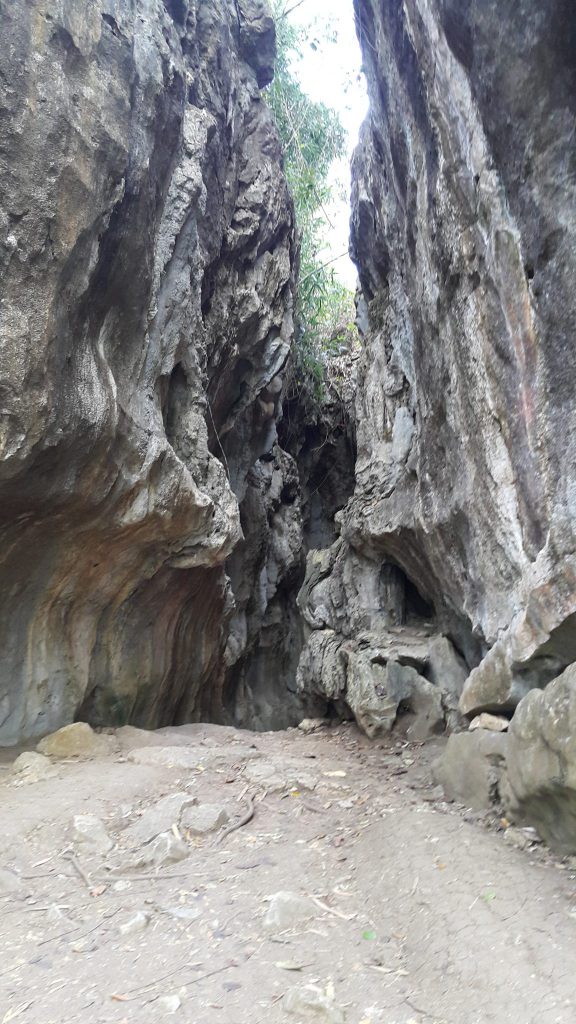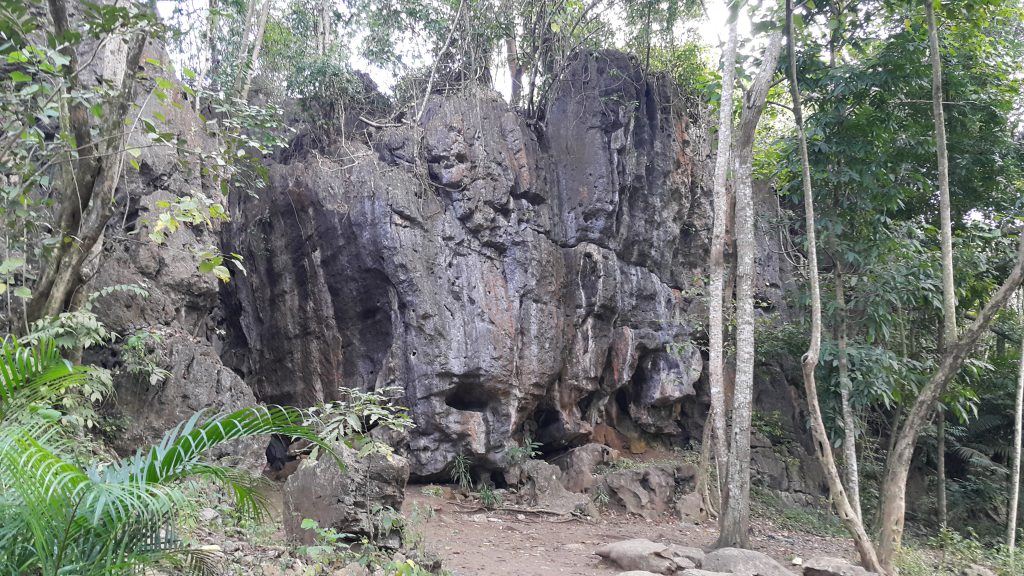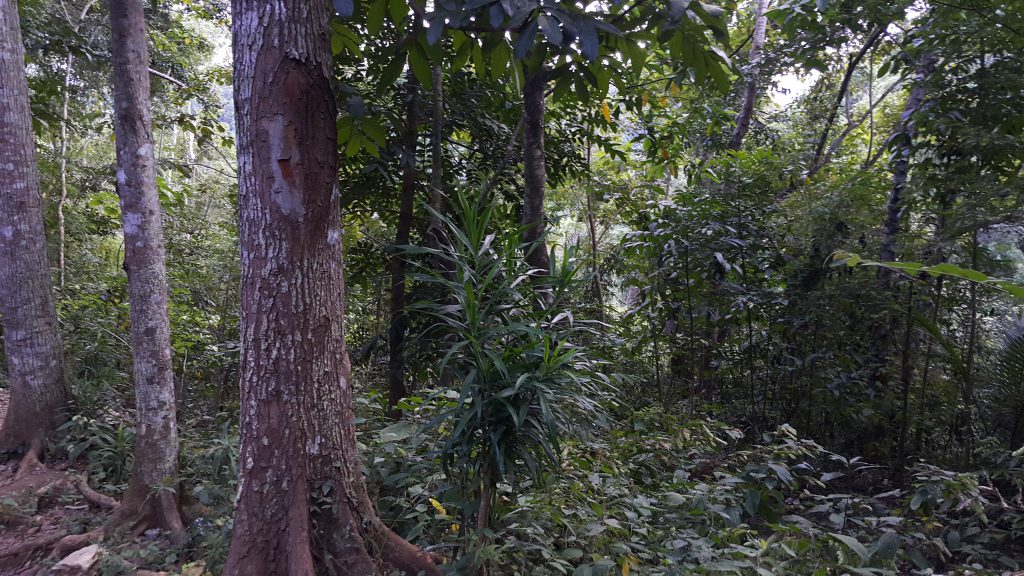 Be grateful and kind,
websynne