TRAVEL DATE TO BORACAY  (March 2017)
The chic resort of Astoria Boracay Station 1 is located right on the shoreline (beachfront property) of Boracay Island. It's also accessible to Station 2 where you can find a wide array of bars, restaurants, coffee shops, clubs, convenience stores. You don't have to go far in checking out different water activities like diving, snorkeling, island-hopping, helmet-diving, parasailing etc. as you can find various booking centers nearby. You'll also love the finest quality of powdery, white sand on this part of the beach. Reasonable price to enjoy your vacation in world-famous Boracay beach!!!
***If you would like to book Astoria Boracay Station 1, we can provide you big discounts as compared to online published rates and other booking websites through our club membership entitlement. To know more, kindly check this link.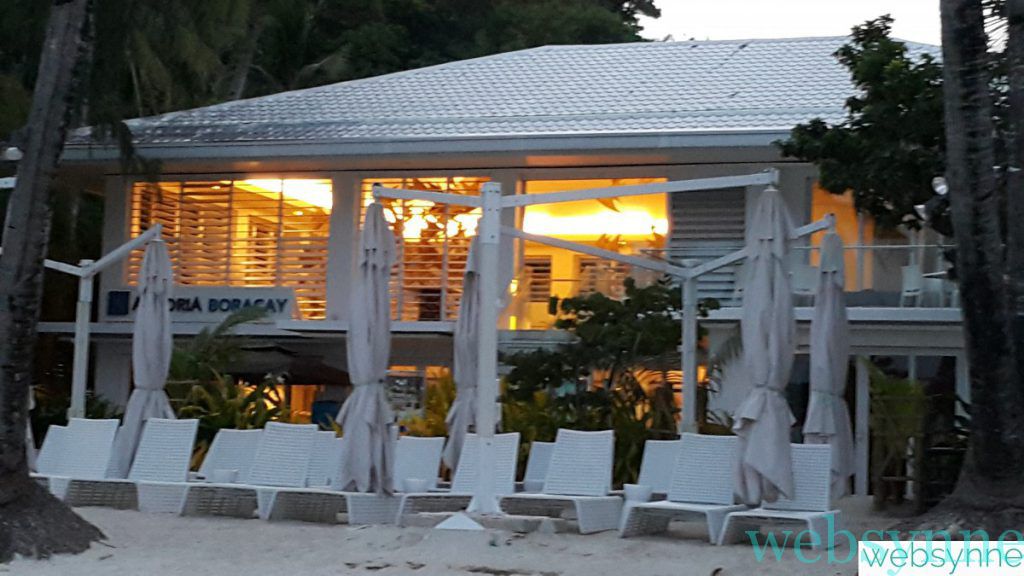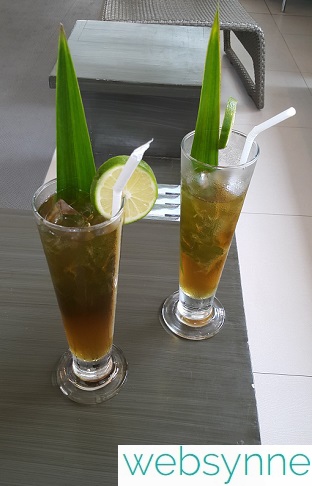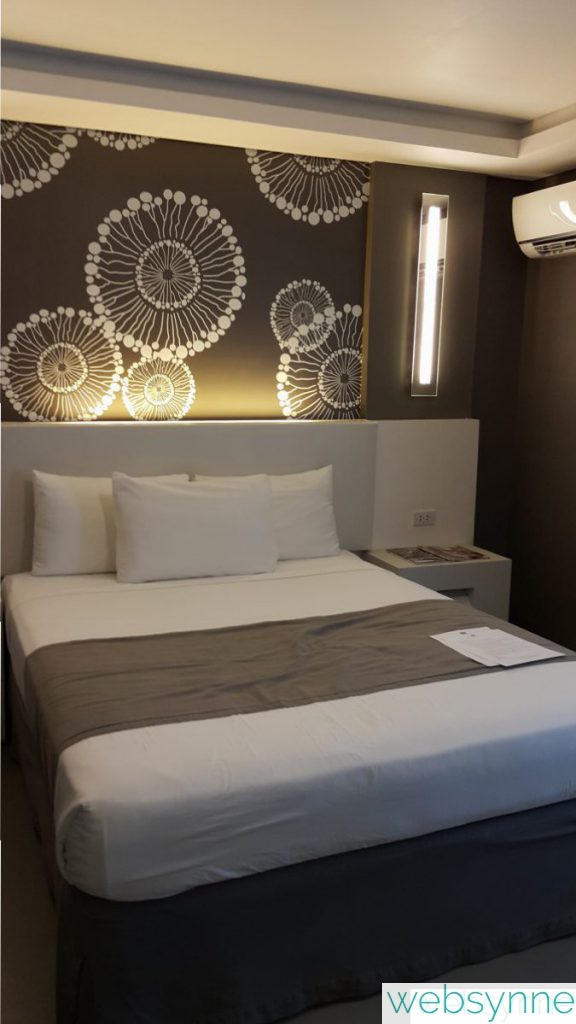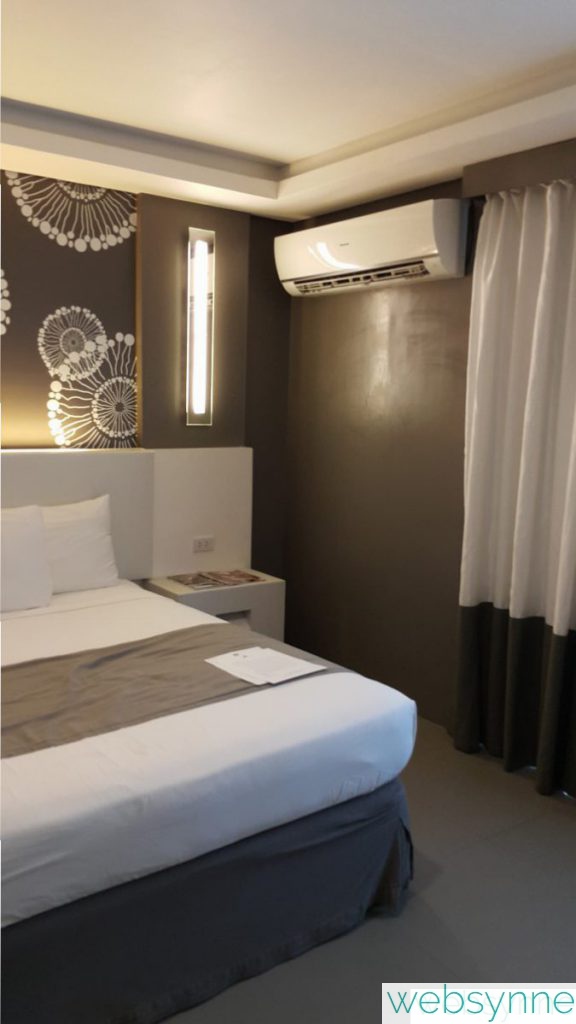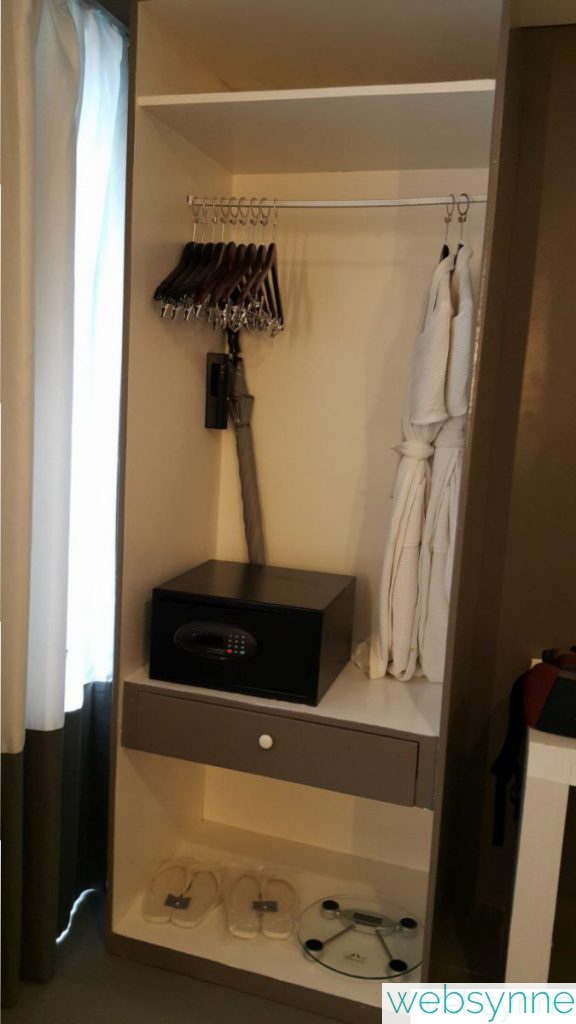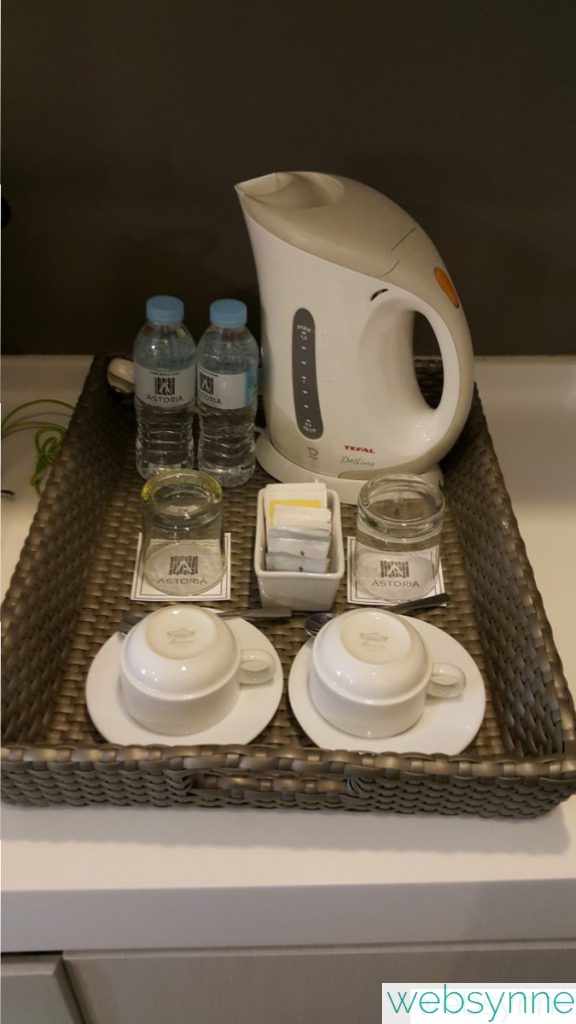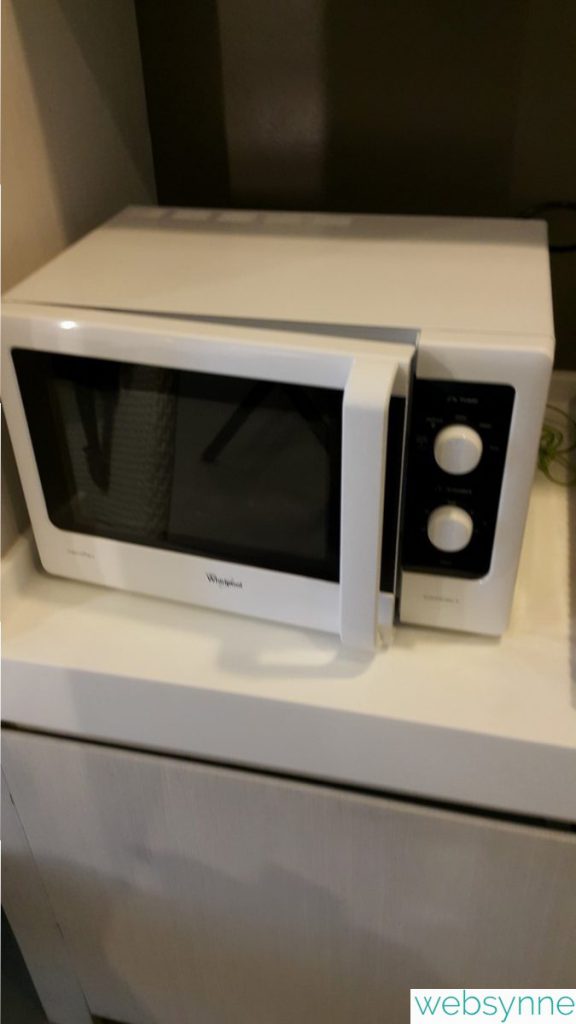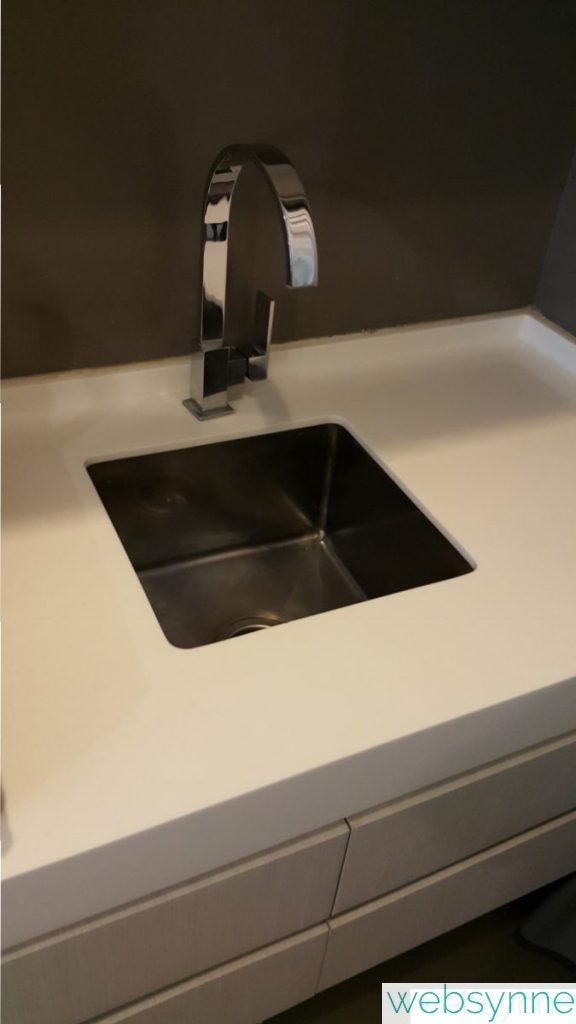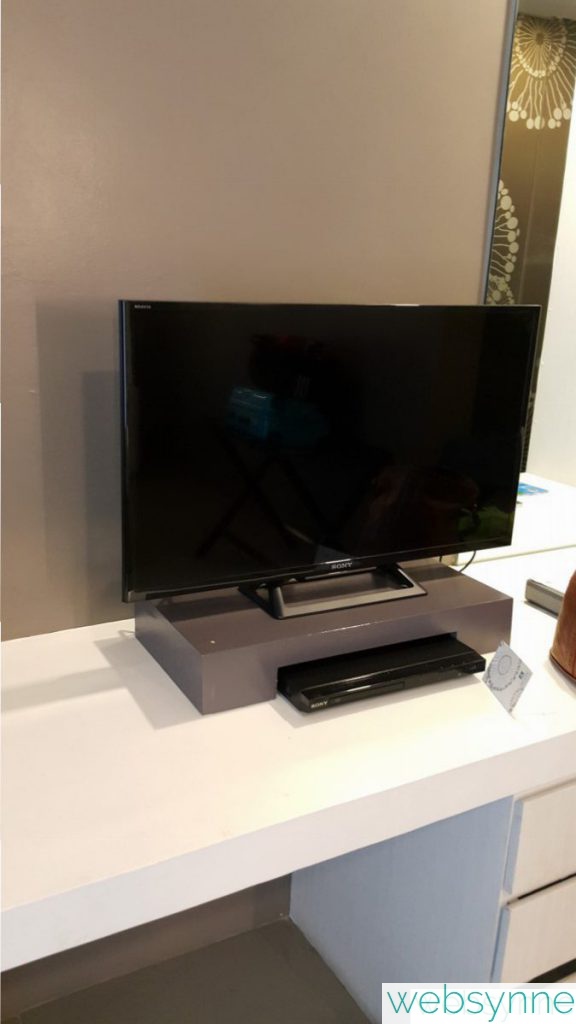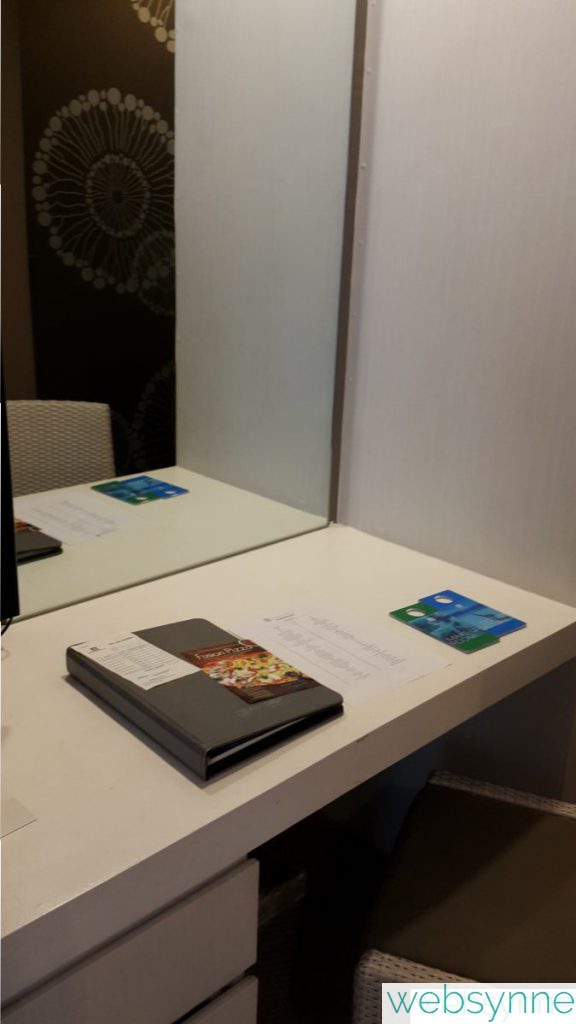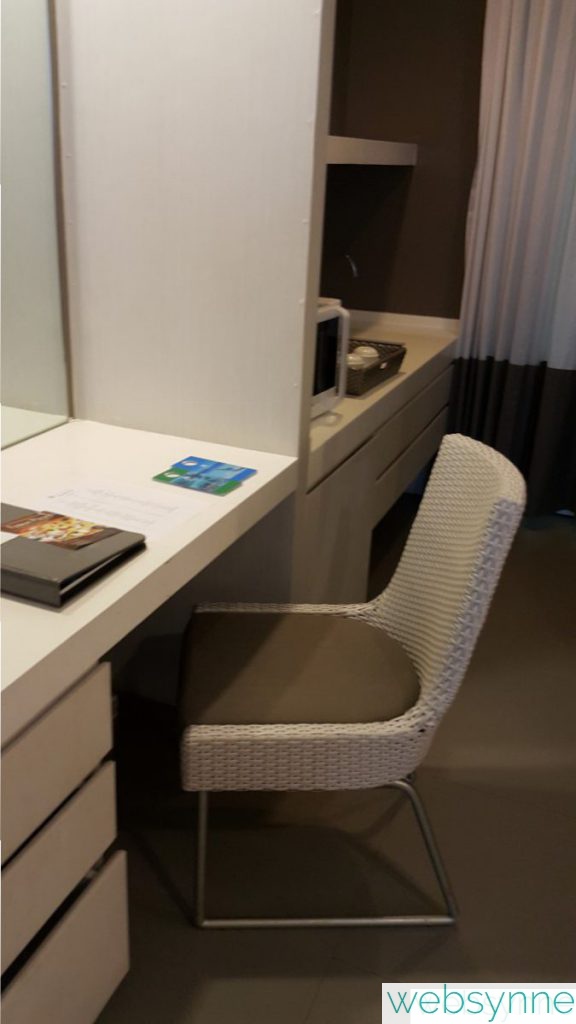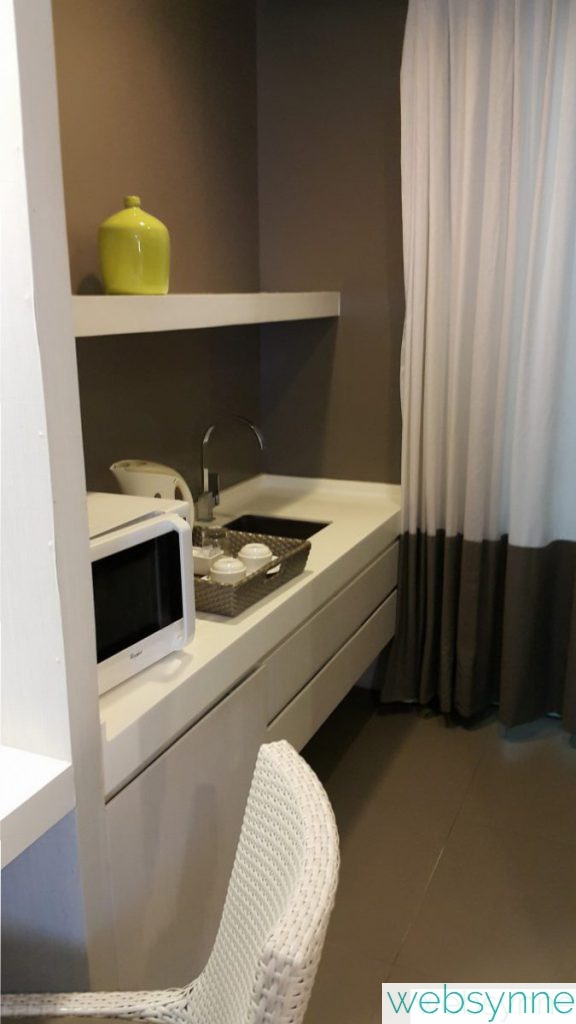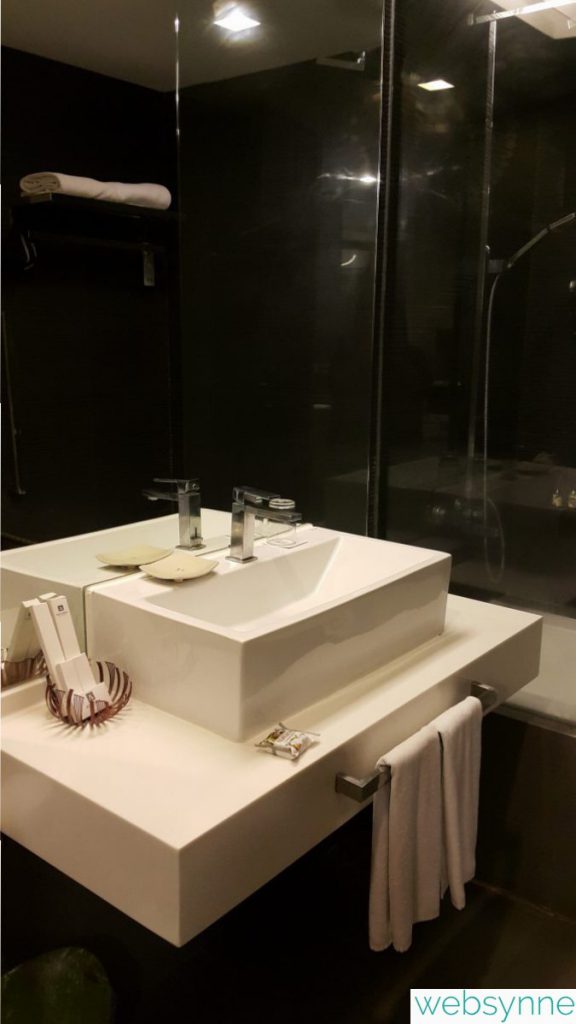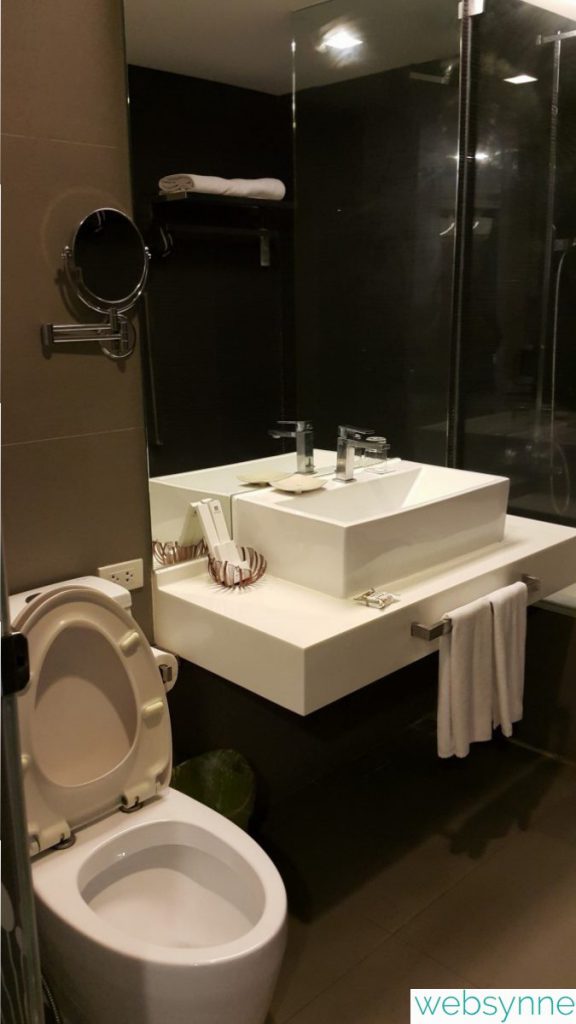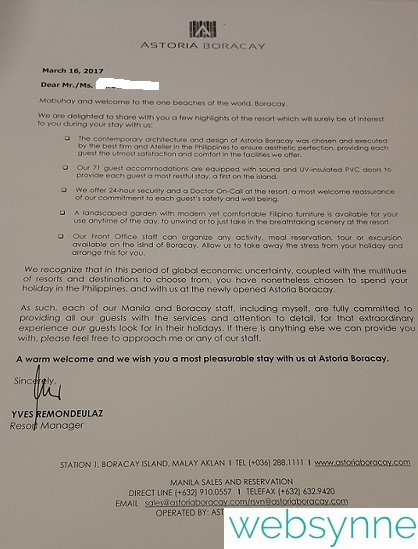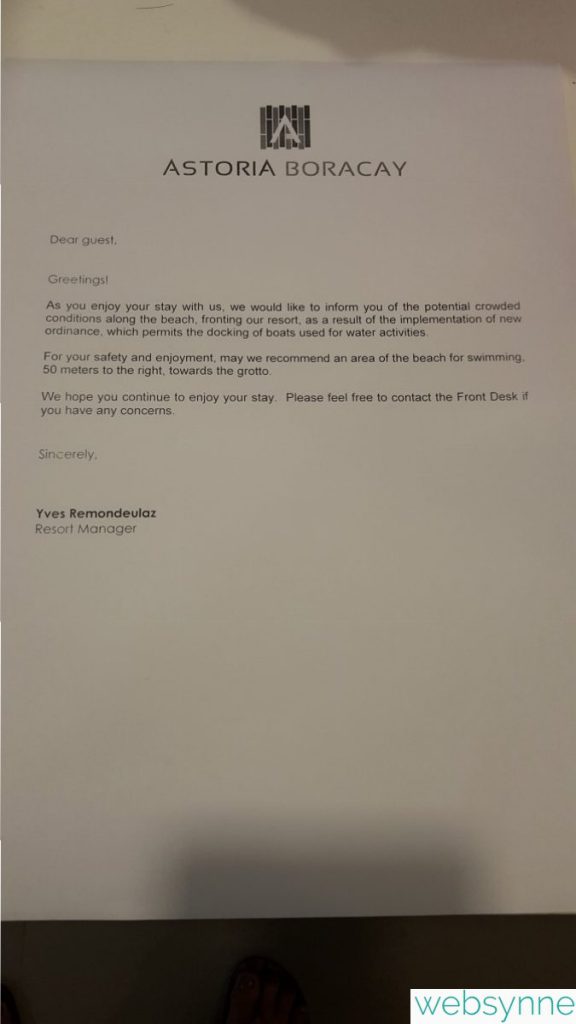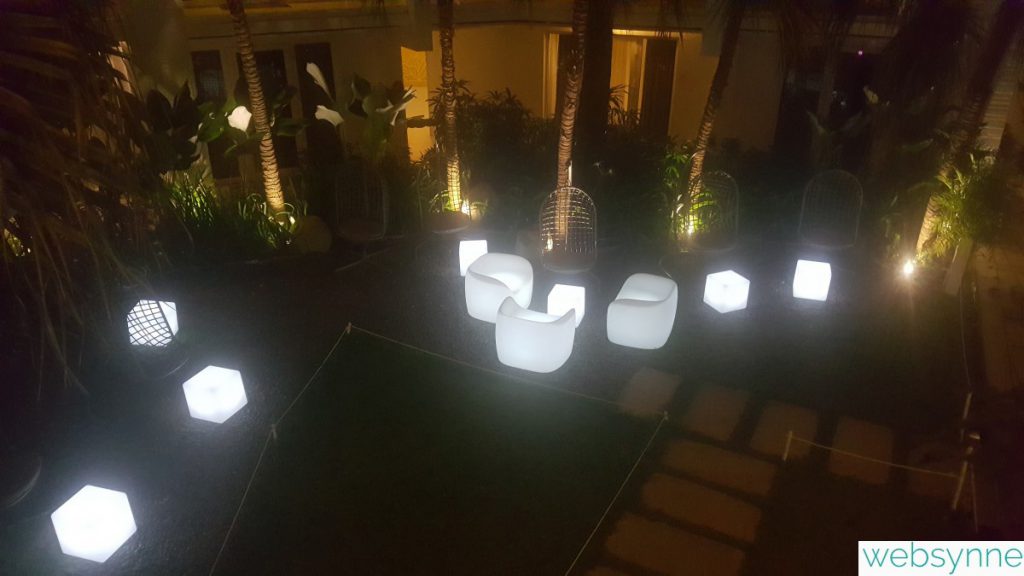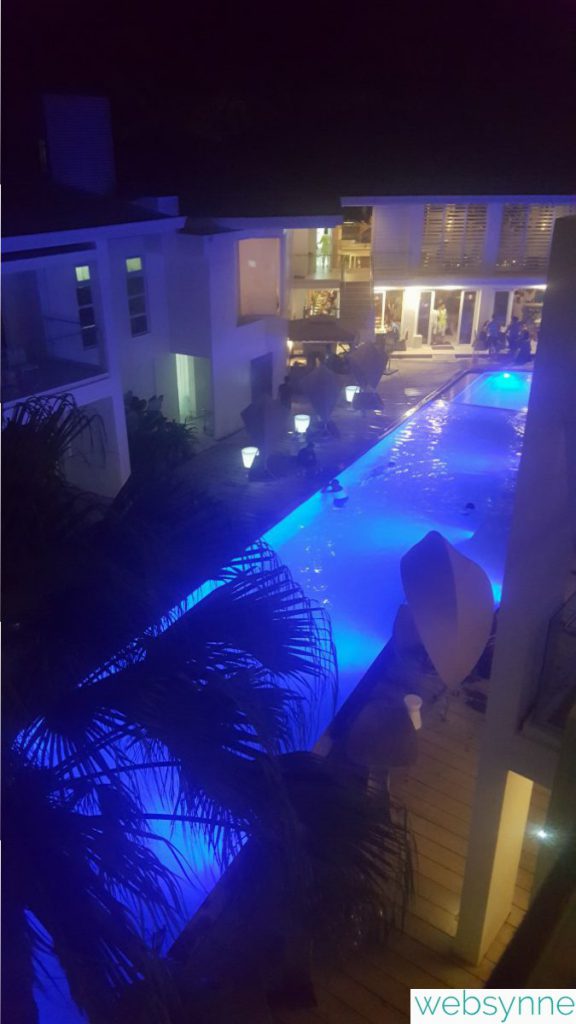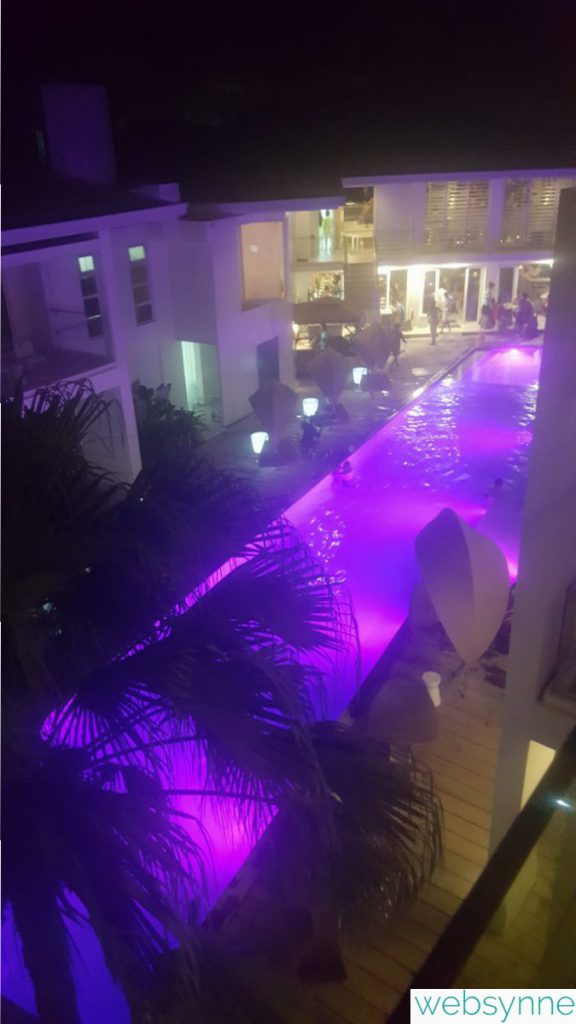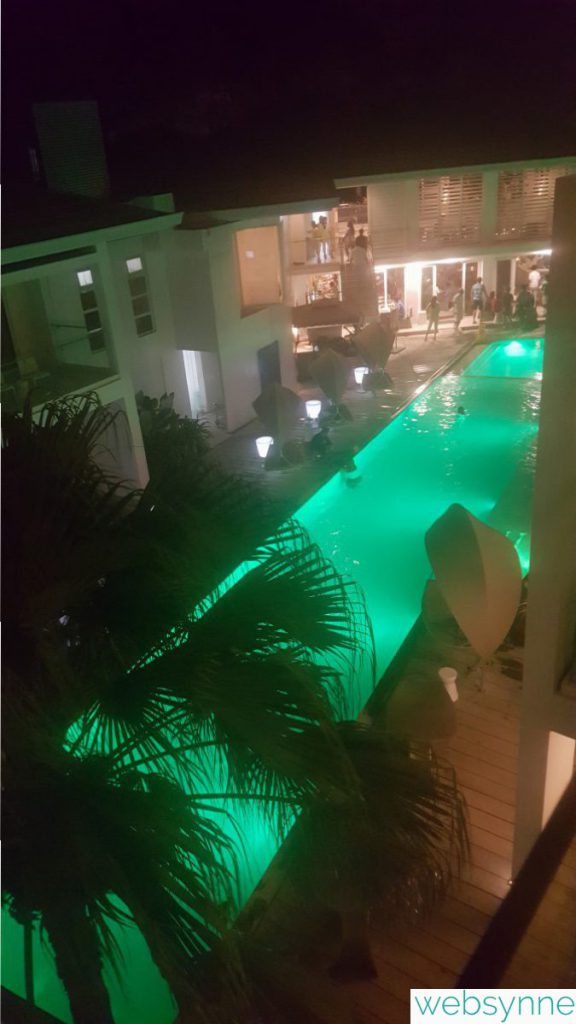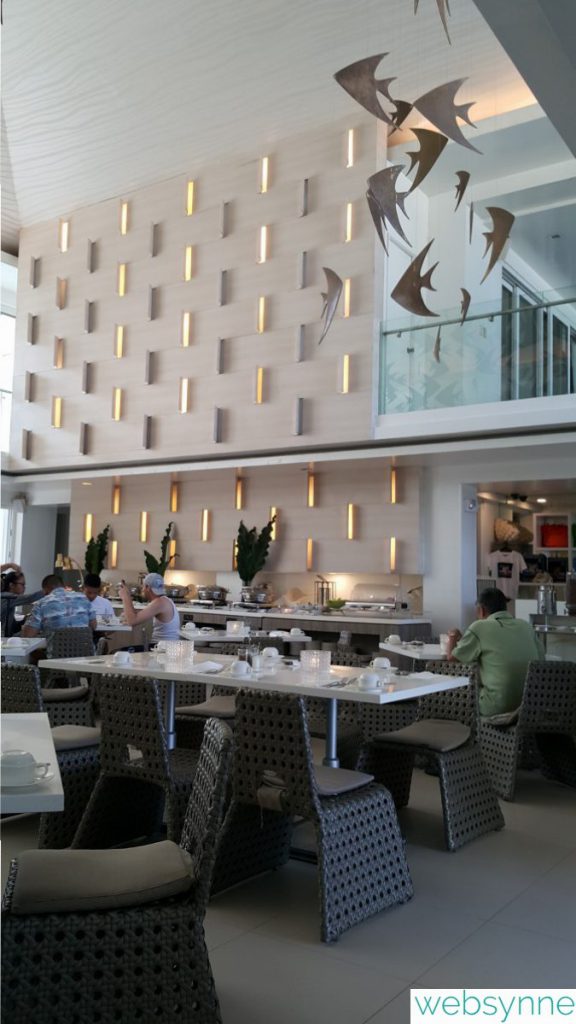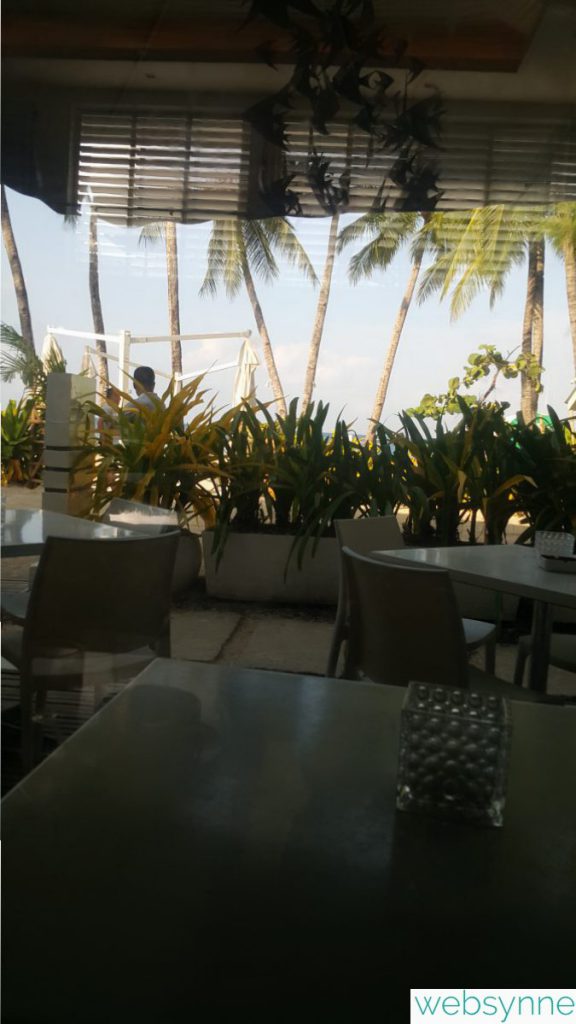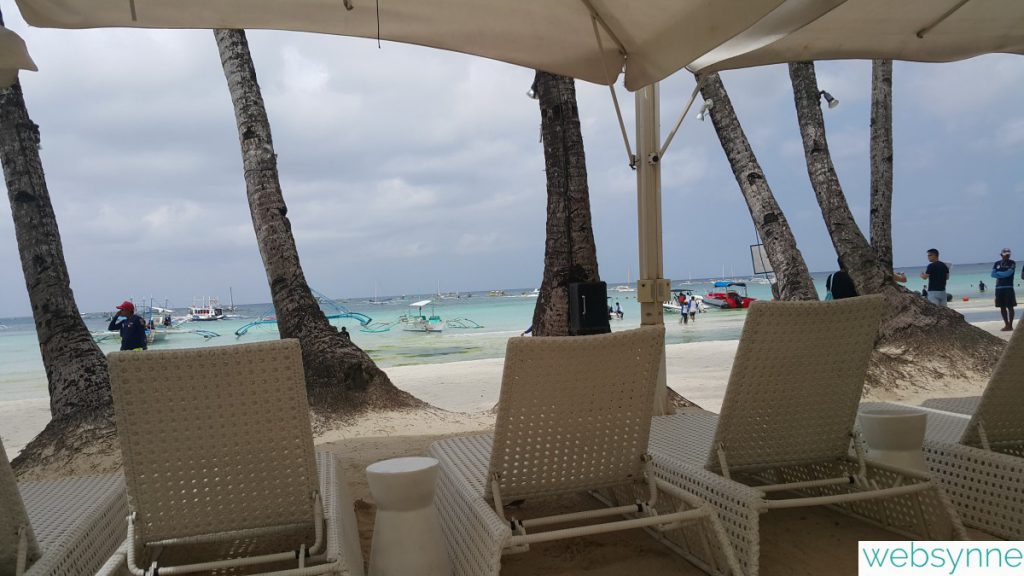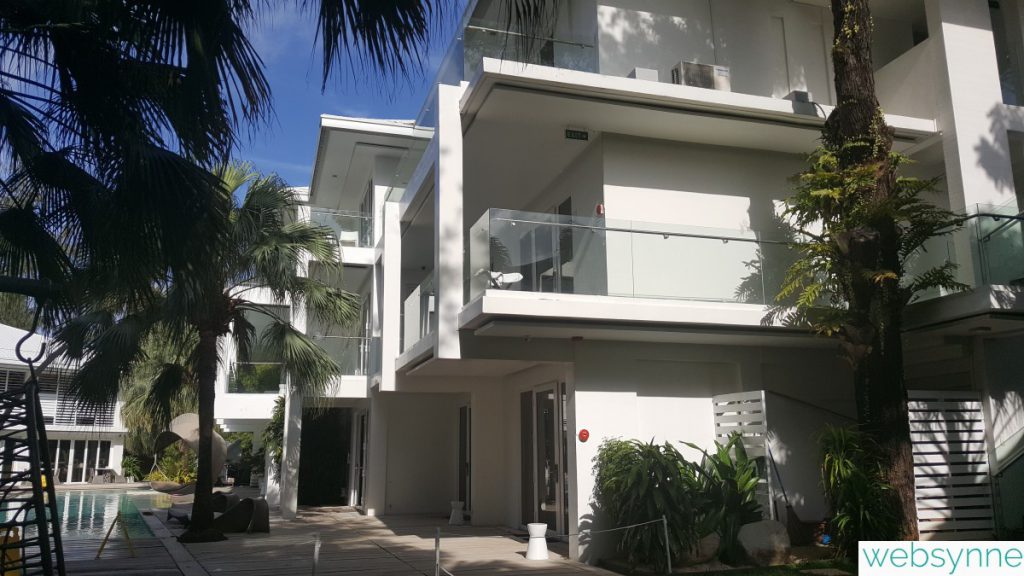 Click on the link for the official website of Astoria Boracay
Be grateful and kind,
websynne