TRAVEL DATE TO SOUTH KOREA (December 2012)
To celebrate our 10th year anniversary as a couple, we decided to visit and explore South Korea. At first, we were both quite nervous because this is the first country that we'll be visiting that requires a visa application. Good thing we had previous stamps already from Hong Kong, Macau and Singapore to aid us in our visa application. I believe because of these stamps in our passports, they served as one of the main factors we were approved for the South Korean visa.
My love for South Korea began ever since I started watching the koreanovela "My Love from the Star". It's one of my most favorite Korean tv series and I was super excited to visit this country. As I've mentioned before in my other blog in Hong Kong, I love visiting places having cold weather because it just makes me feel that I'm really a tourist in another country. Having grown in a tropical climate all of our lives, it does make a difference when you get to experience the other types of the season.
What made our trip in South Korea more exciting was the fact that it was both of our first experience in the snow, yay! Bear in mind though that when you visit South Korea during December, make sure you have your gloves, face mask and bonnets to keep you warm. It's not one of those considered as "nice-to-haves" but really a "must-need" especially during winter. Ever heard of the term "biting cold"?  That was what we've experienced and it was only the first week of December! We really felt the nipping of the cold frost in our face and we had to buy a cloth face mask there because it was really hard to breathe through your nose (honestly, I'm not really exaggerating here)! There's even vending machines in the streets where you can buy hot packs that you can hold in your hands or put inside of your pockets and they're really of great help to people when they walk around.
No matter how cold it was at that time, it didn't matter at all. We were both happy and we felt like kids enjoying our first experience in the snow. We savored the moments that we got to feel the gentle snowfall. We loved playing and strolling down the streets with the soft snowflakes caressing our faces and falling on top of our hair and in our clothes. It really gave us that wonderful, magical feeling of experiencing a winter wonderland. We loved it so much that we even chose this theme for our wedding but then again, it's another entirely different story… =)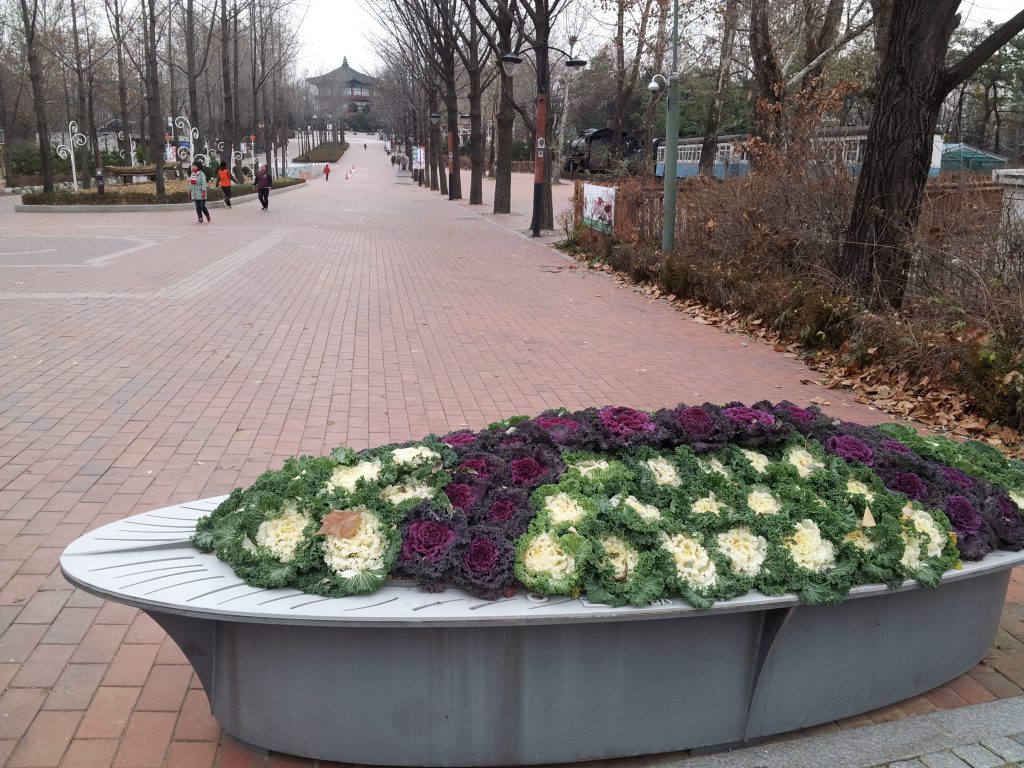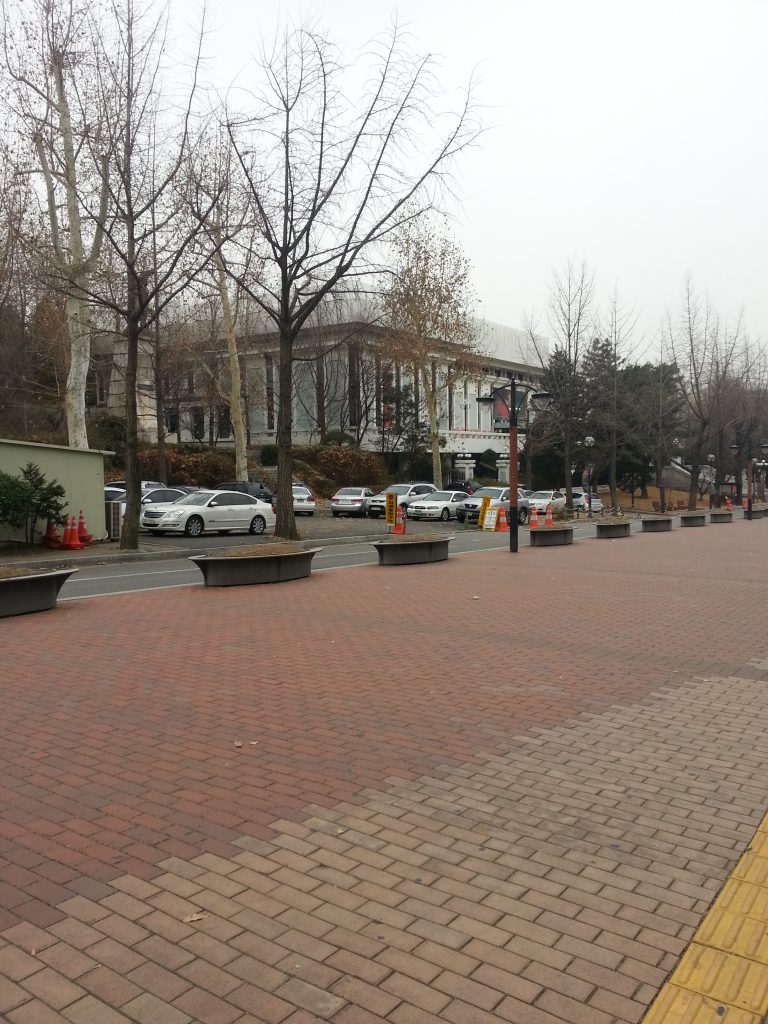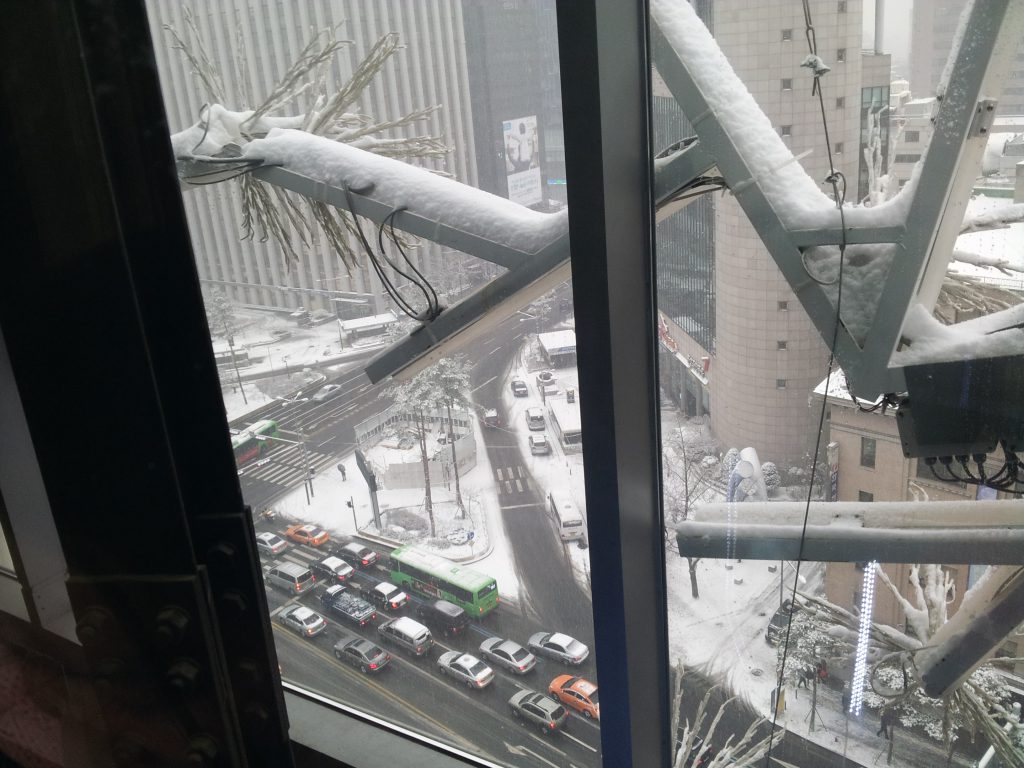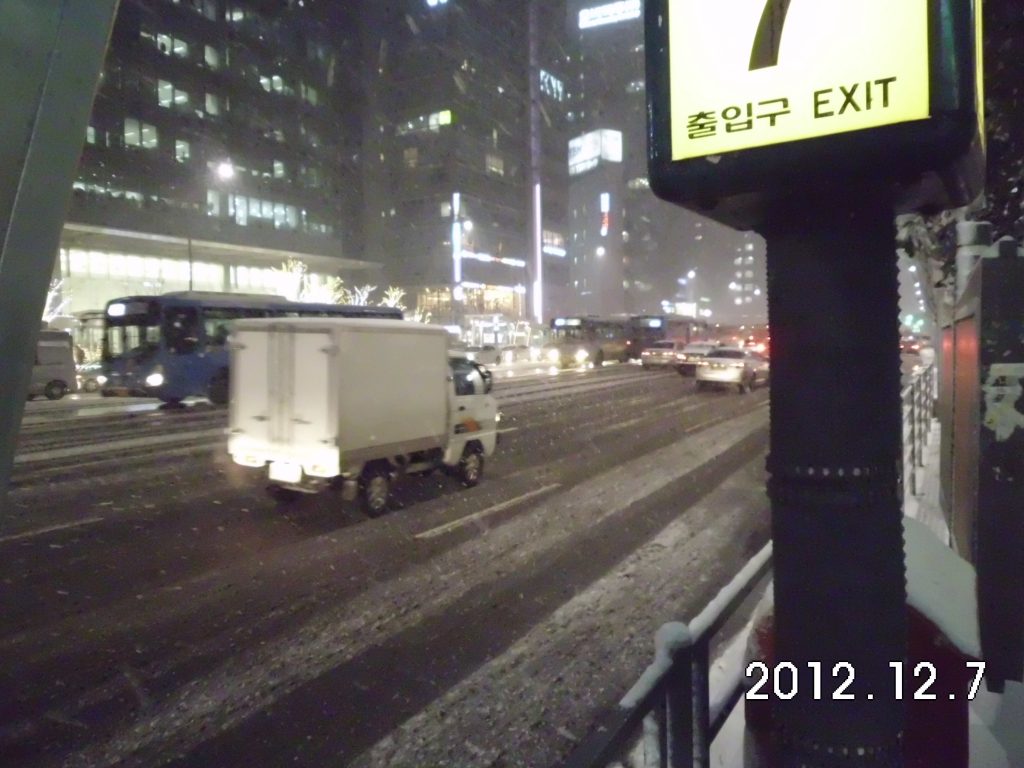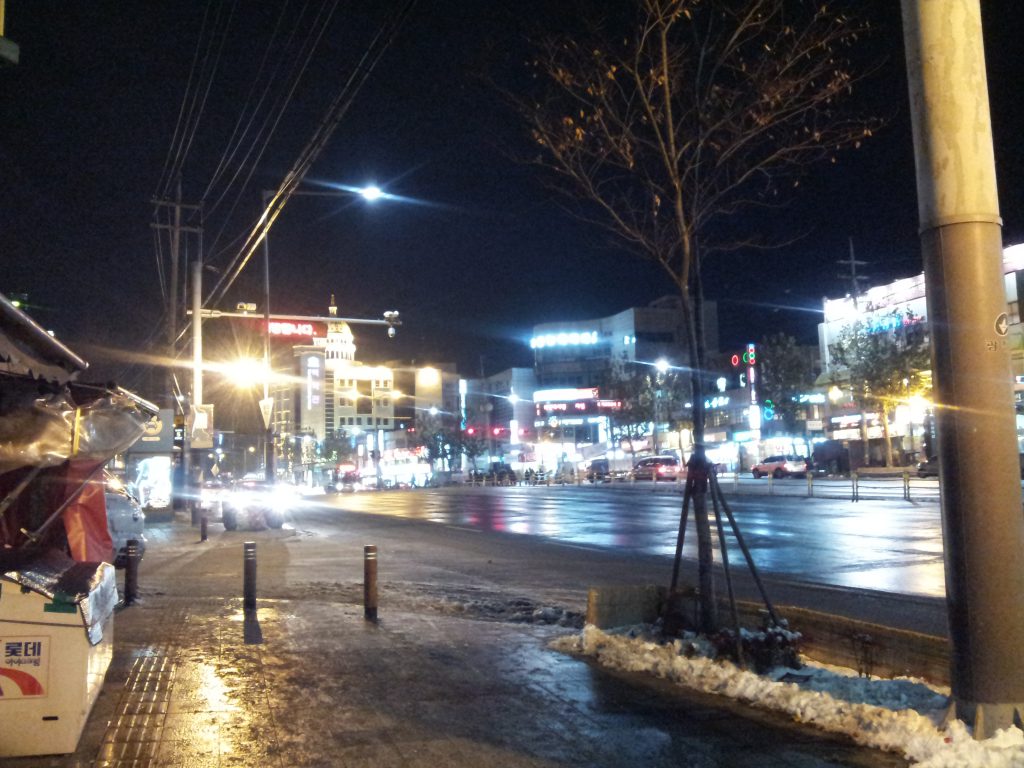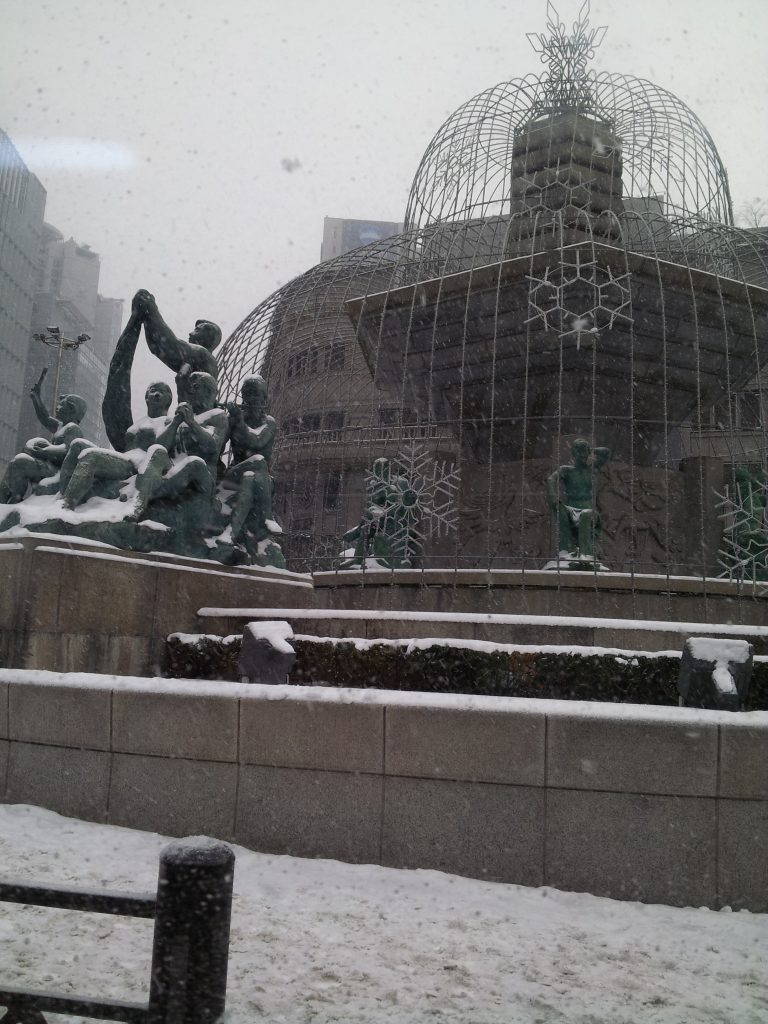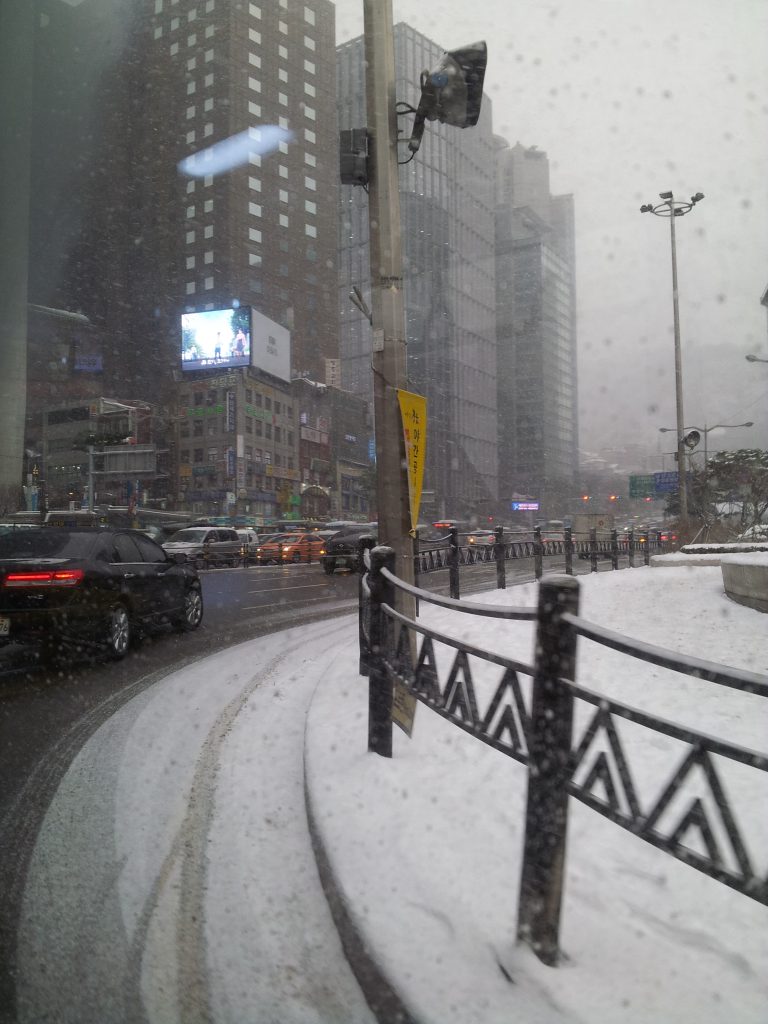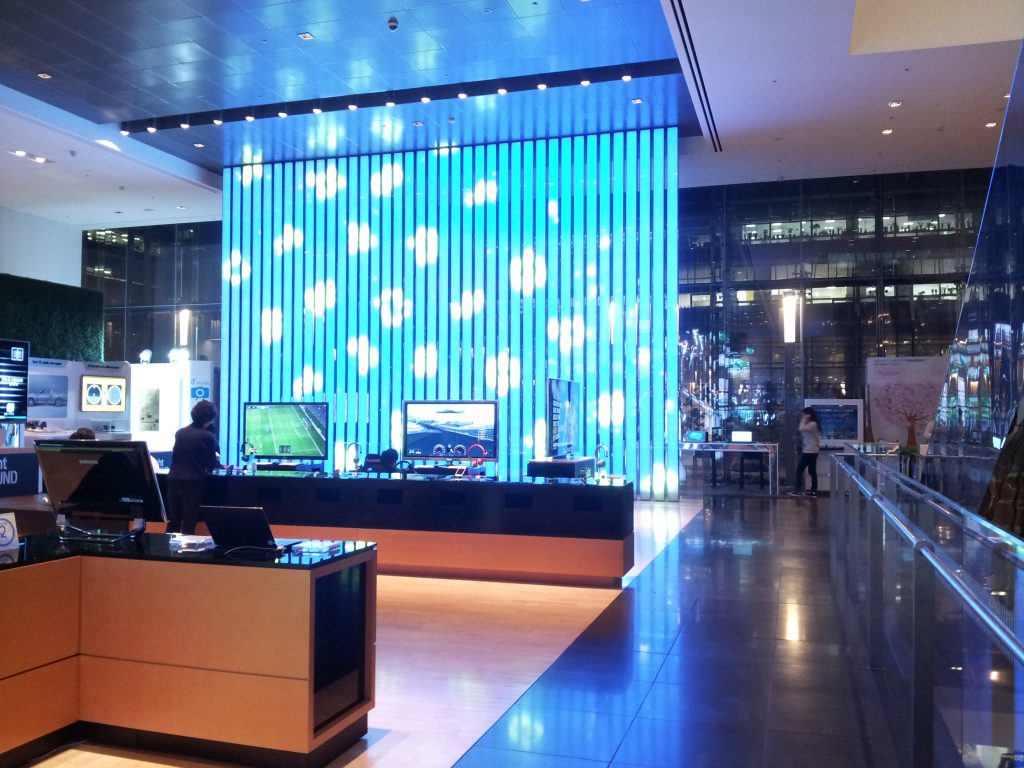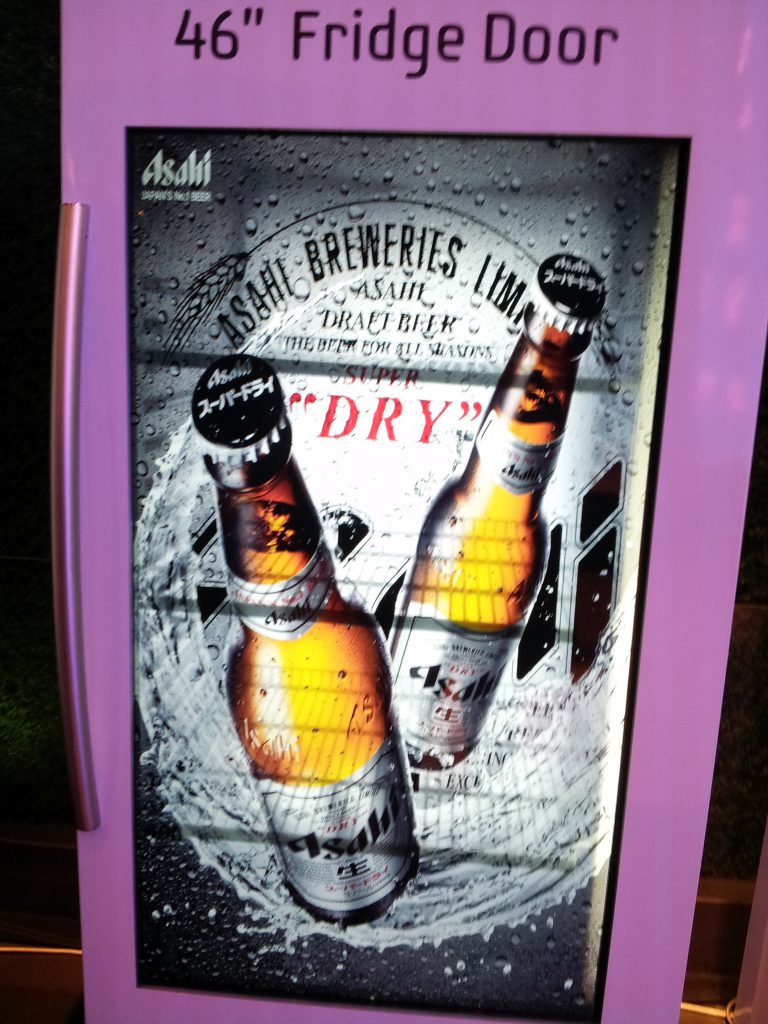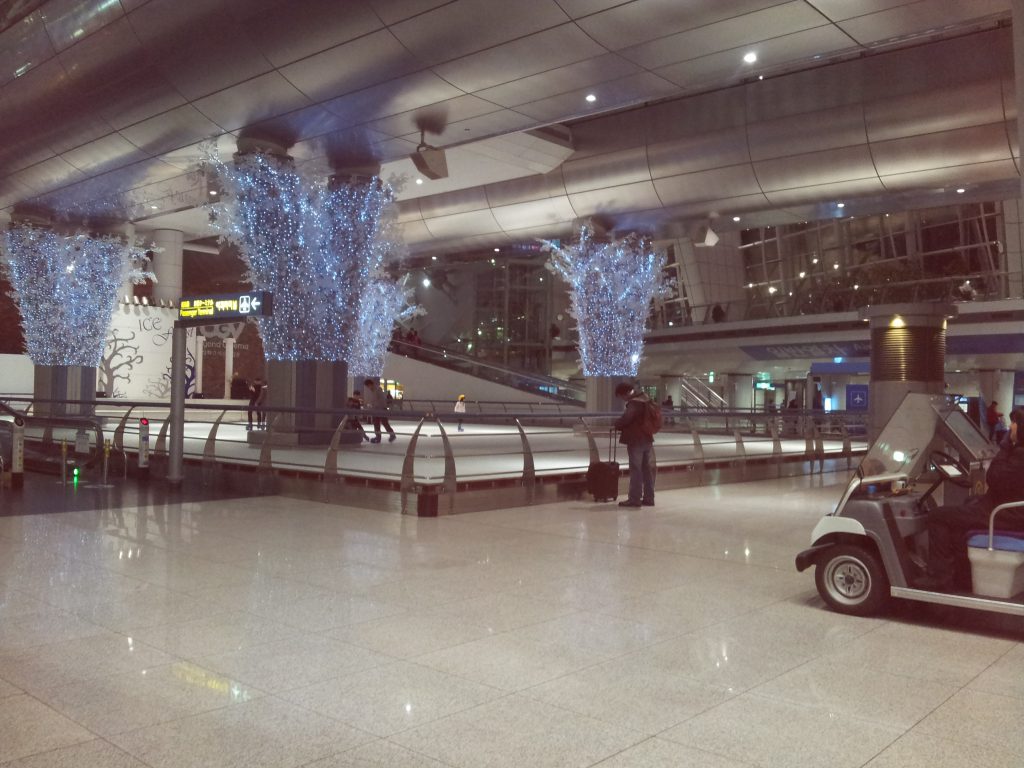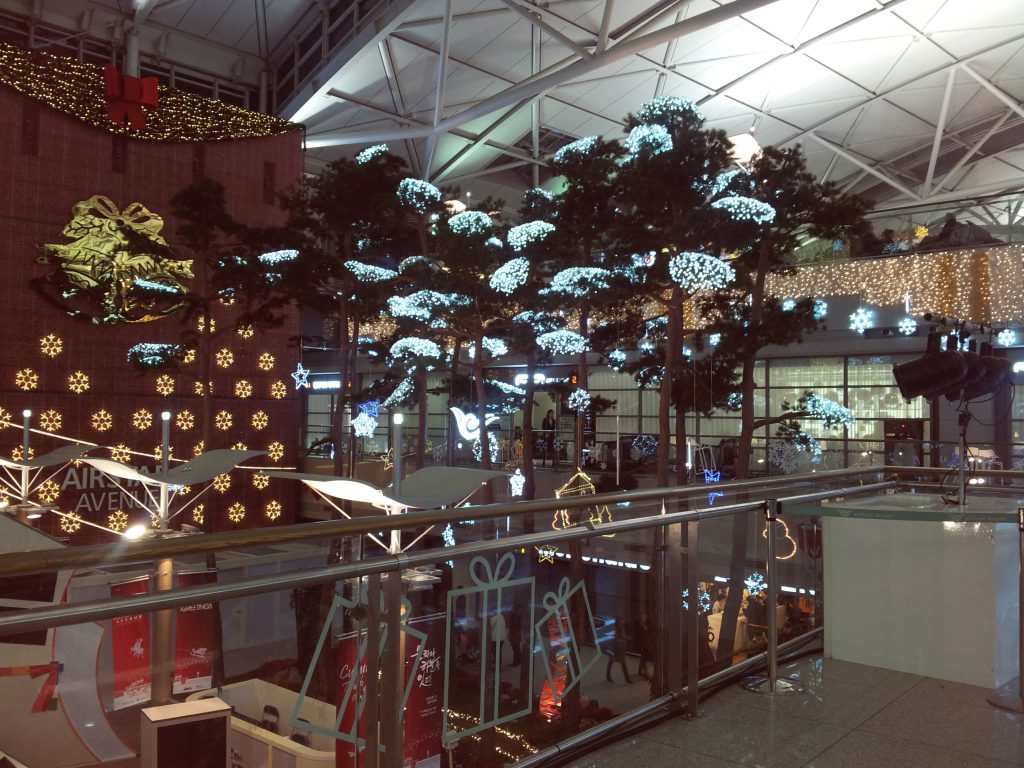 Be grateful and kind,
websynne