TRAVEL DATE TO MONTEMAR BEACH CLUB  (June 2014)
It was just a spur-of-the- moment decision to celebrate my birthday here in Montemar Beach Club. My boyfriend back then (now my husband) and I wanted to spend it on a beach not too far away from Manila. It was our first time going to Bataan and during our road trip,  I loved the smooth paved roads along the way. Making me appreciate more the rural vibe and the scenery around me. Unfortunately though, there was a typhoon at that time and we didn't even had a chance to swim in the beach. We just had to contend ourselves in swimming by the pool. We had a garden view type of room and the place really lent some tranquility. Still grateful for the chance to just be away and have some alone, quiet time.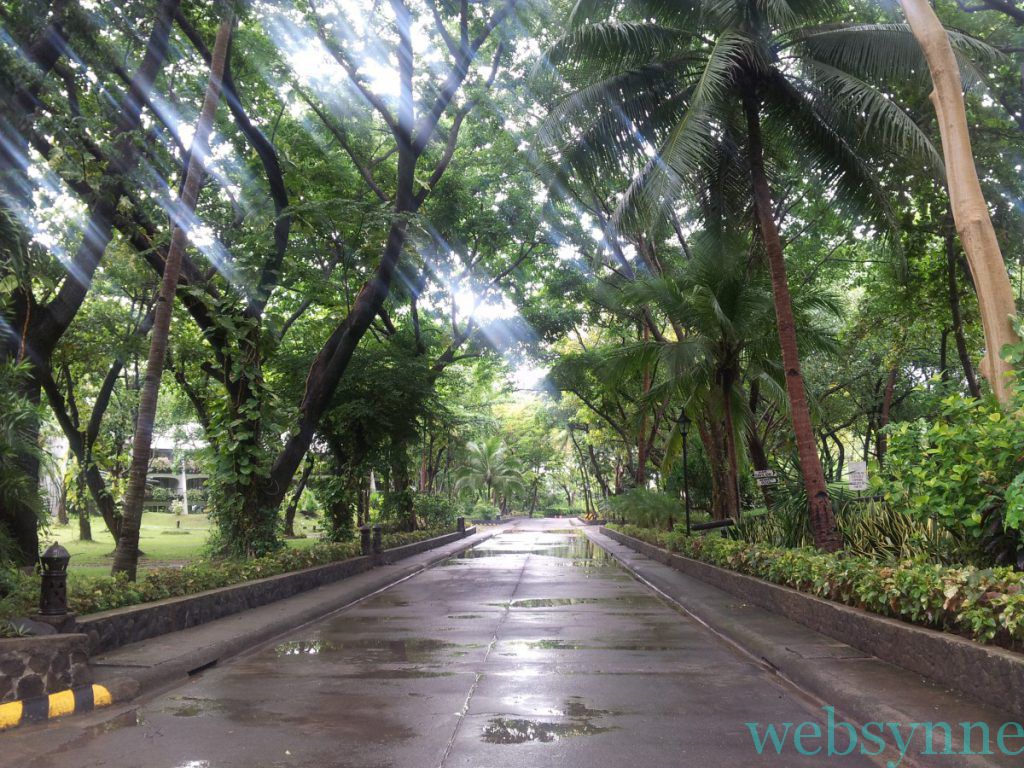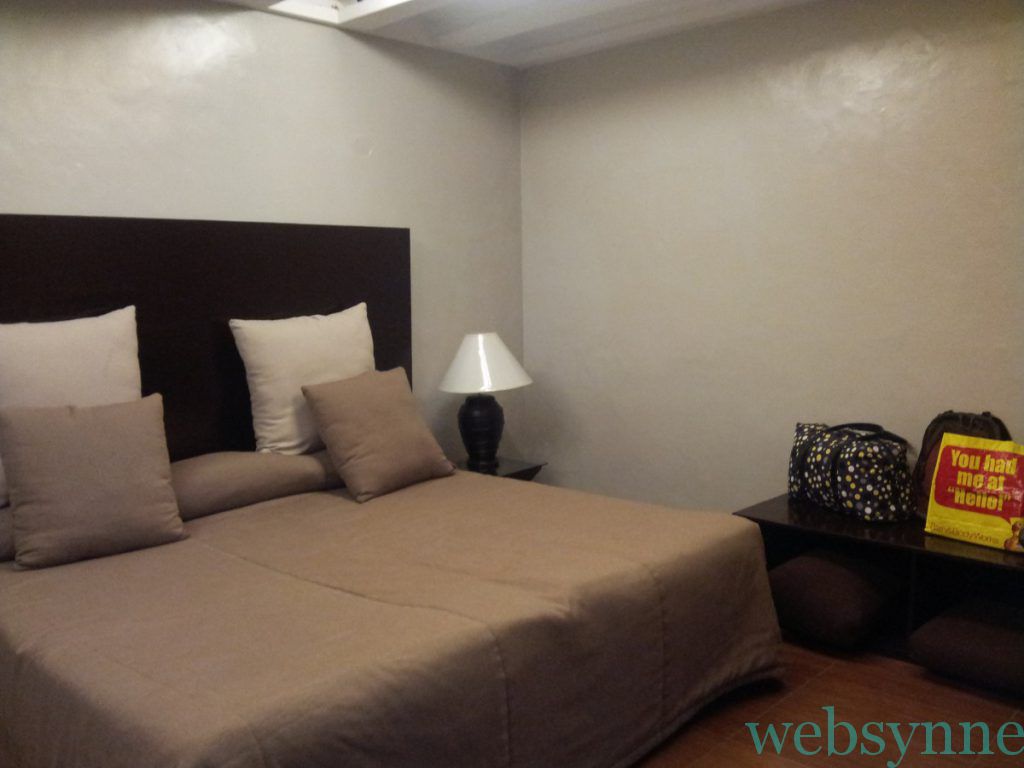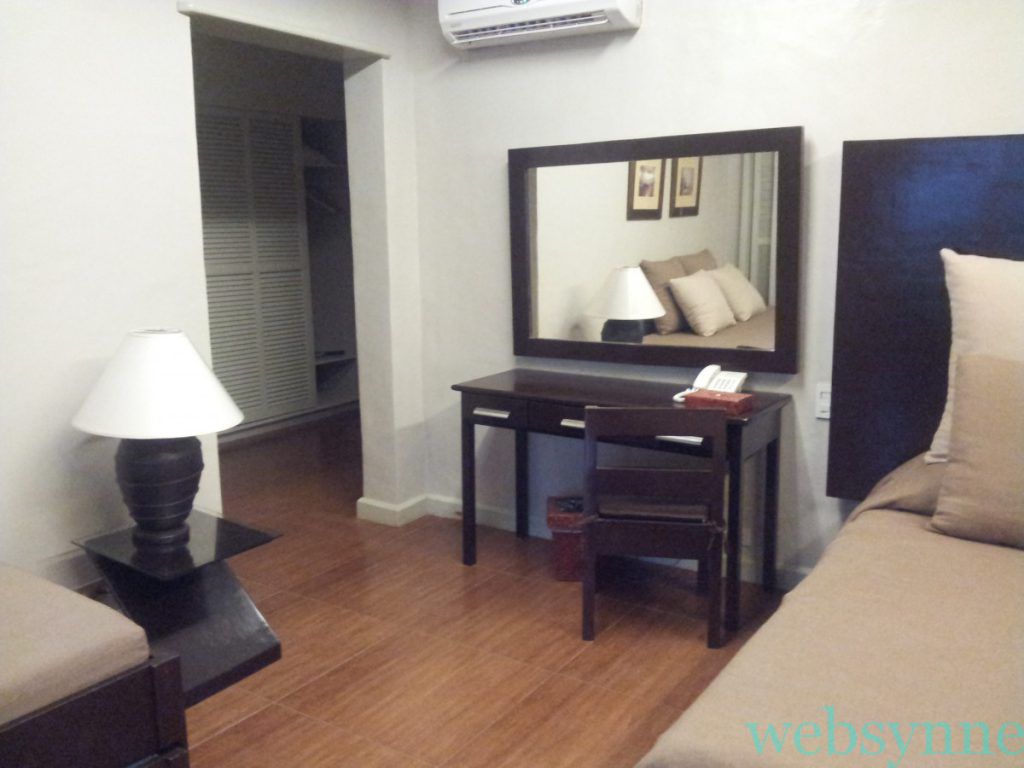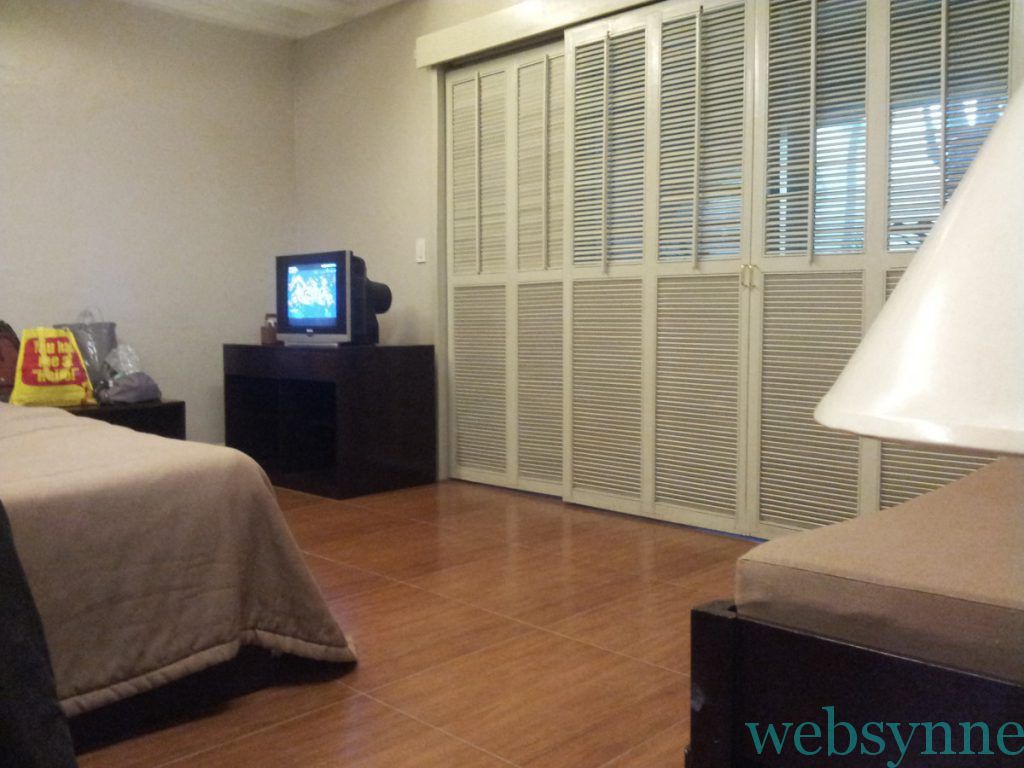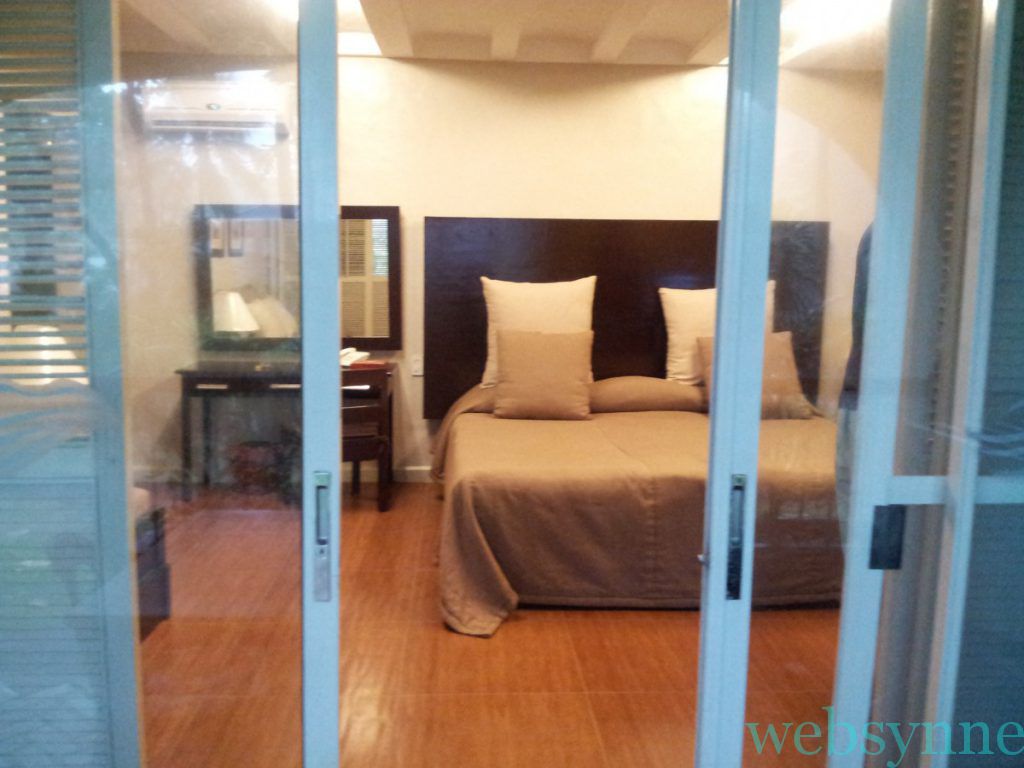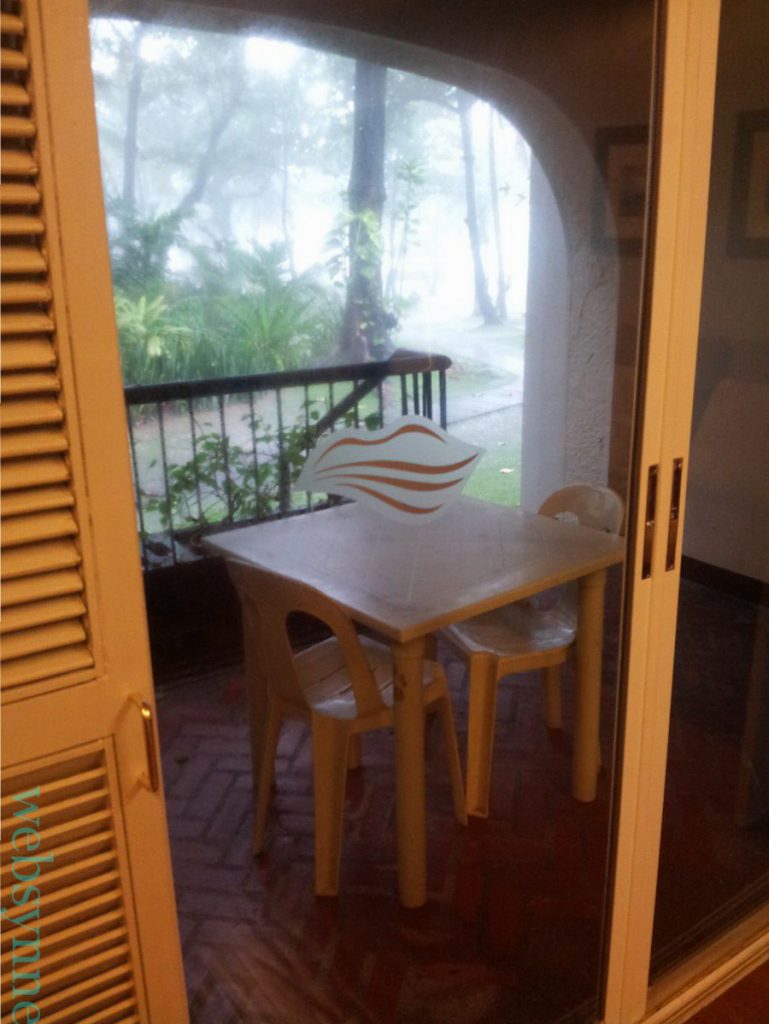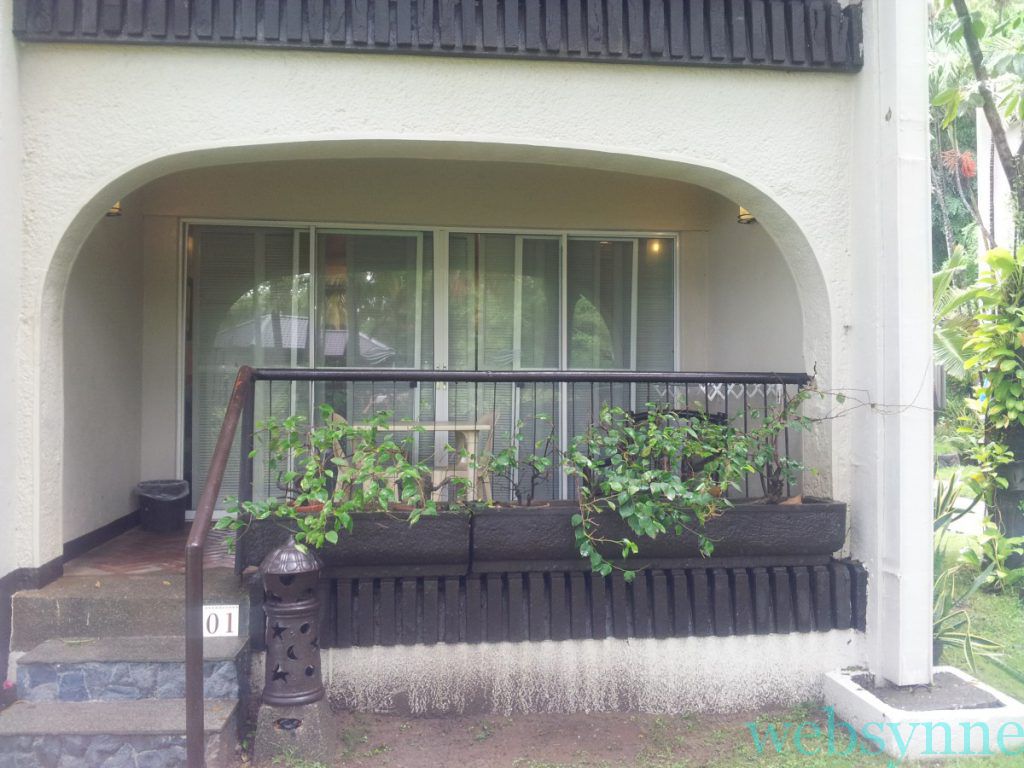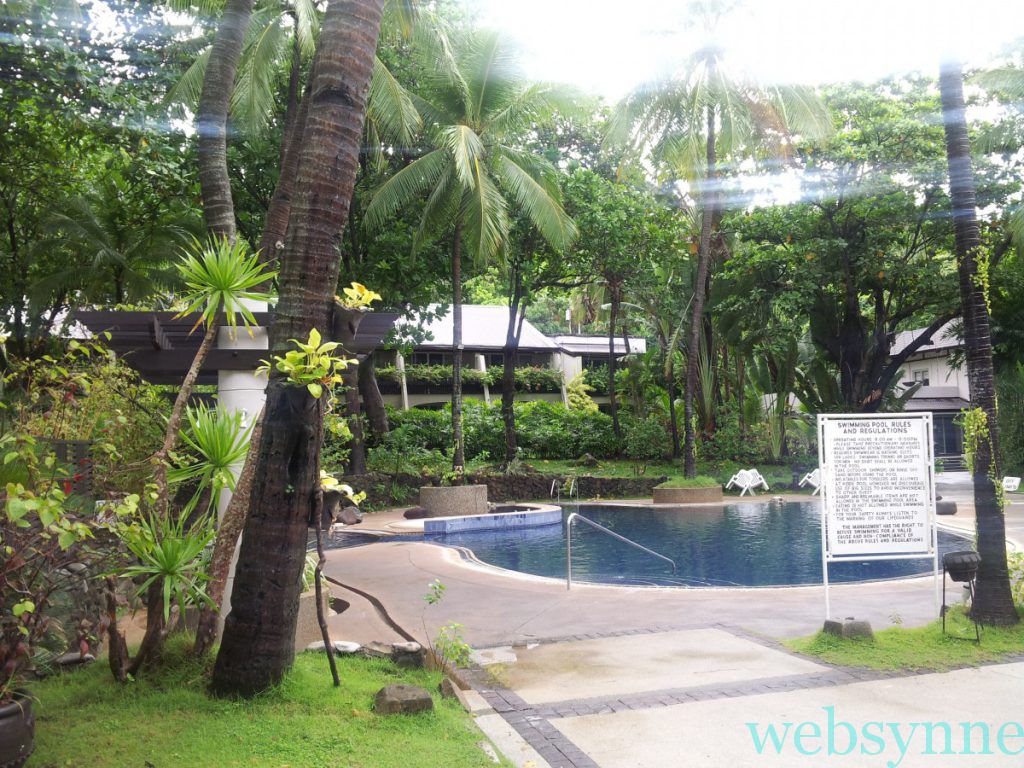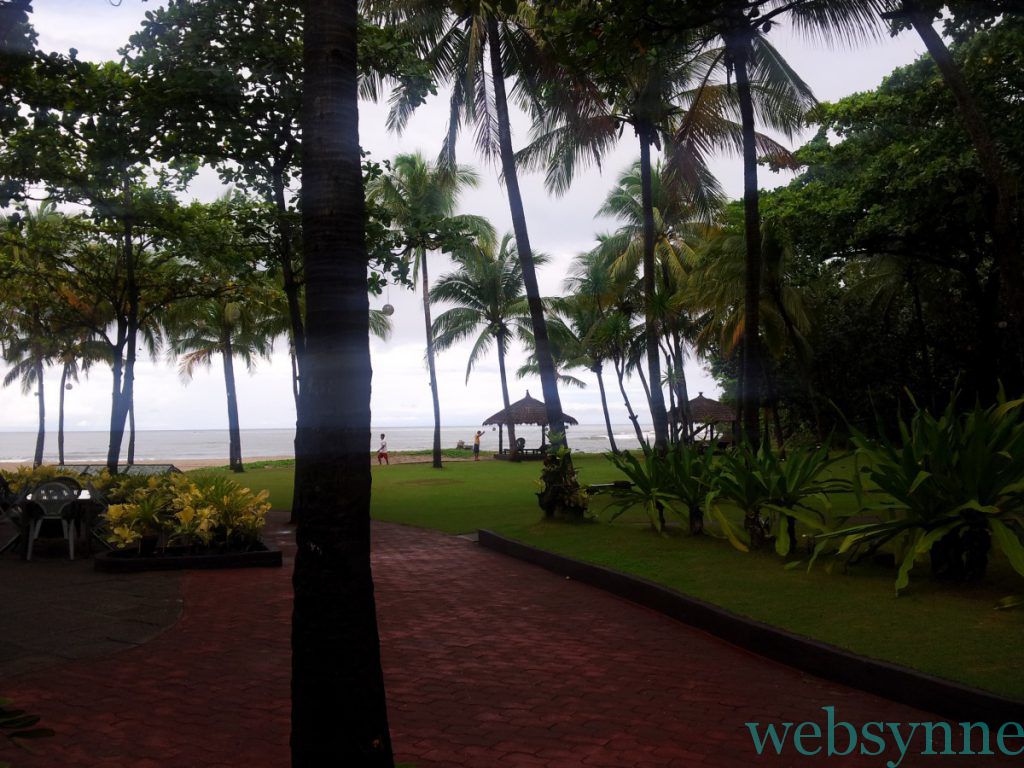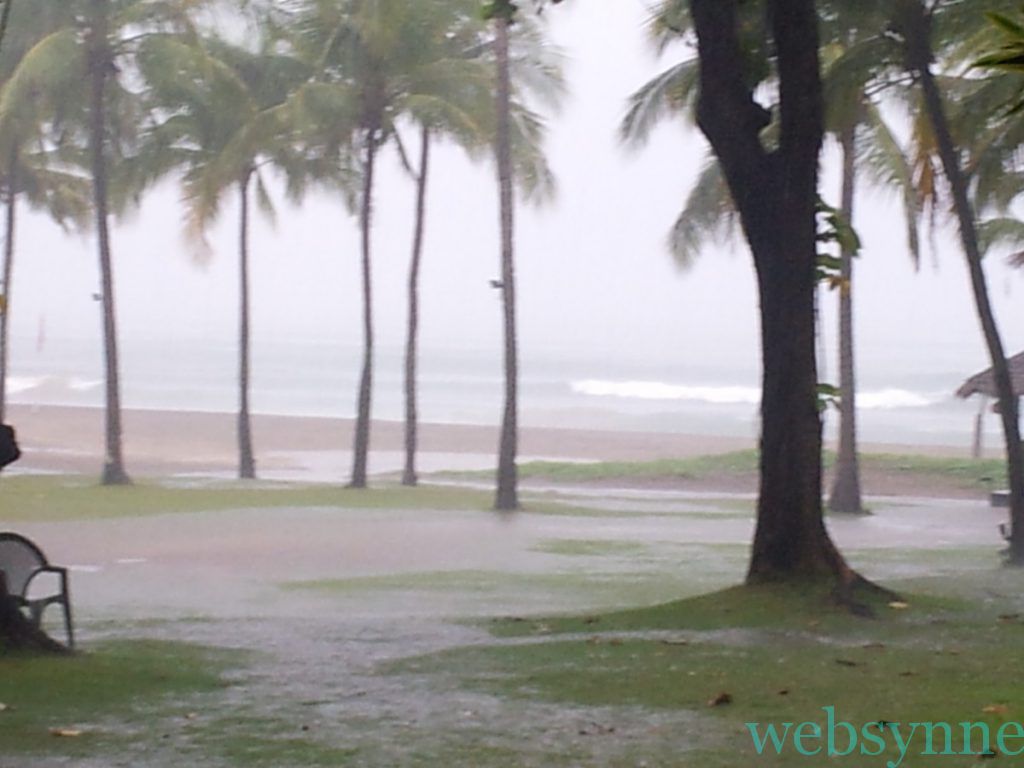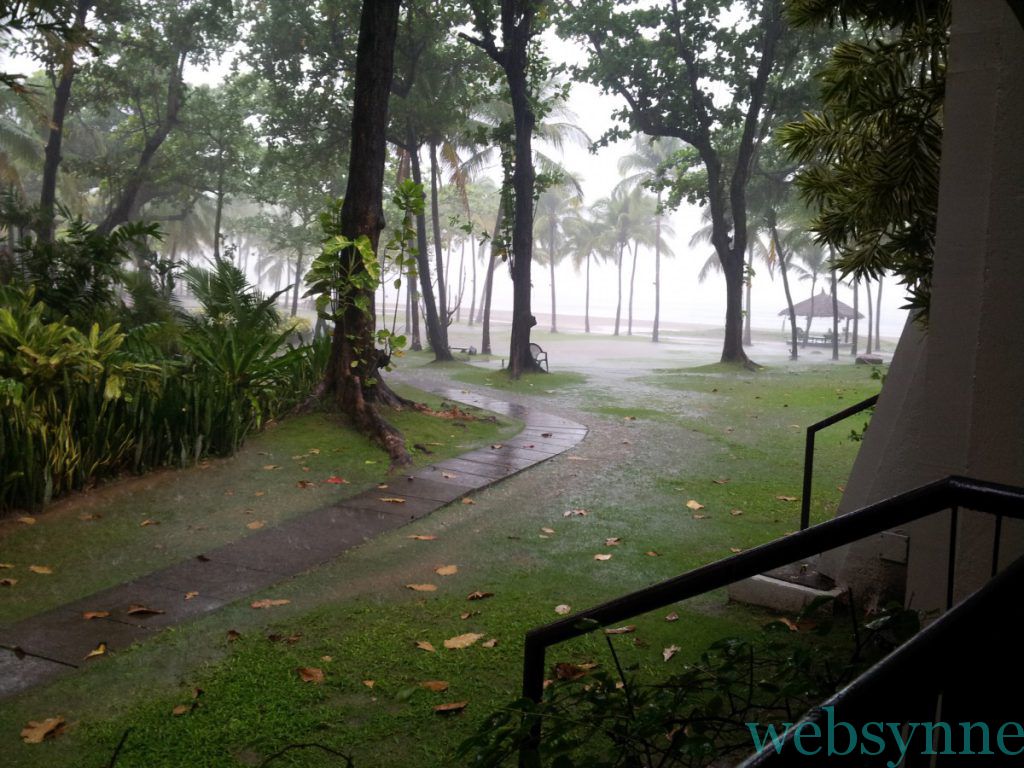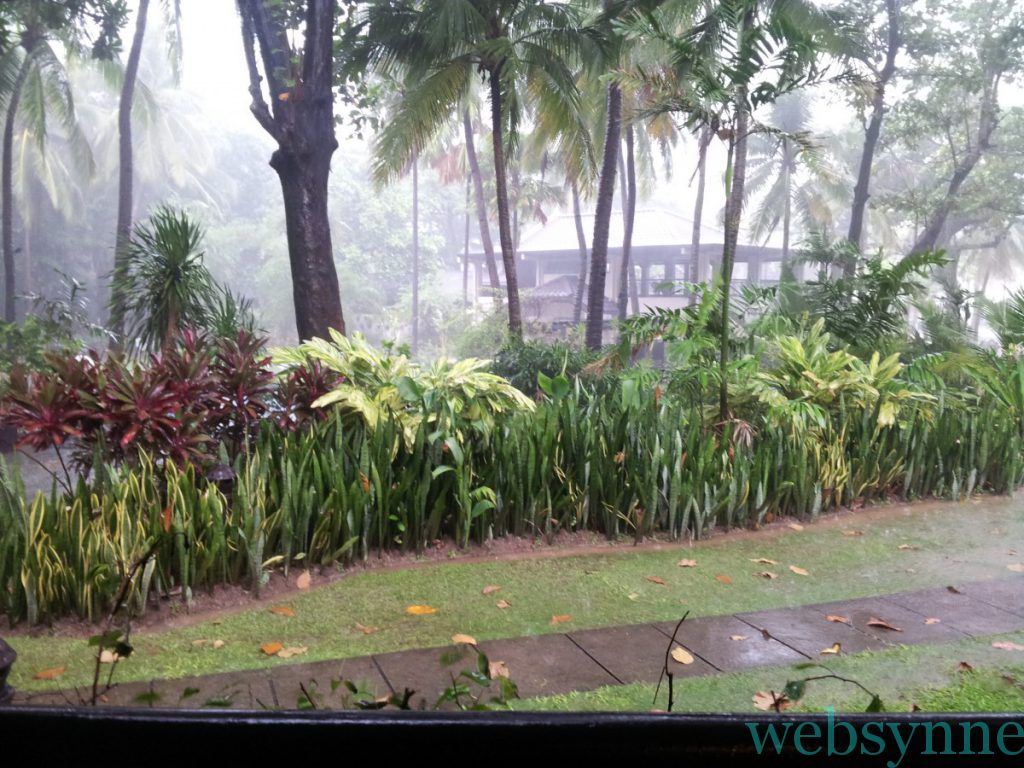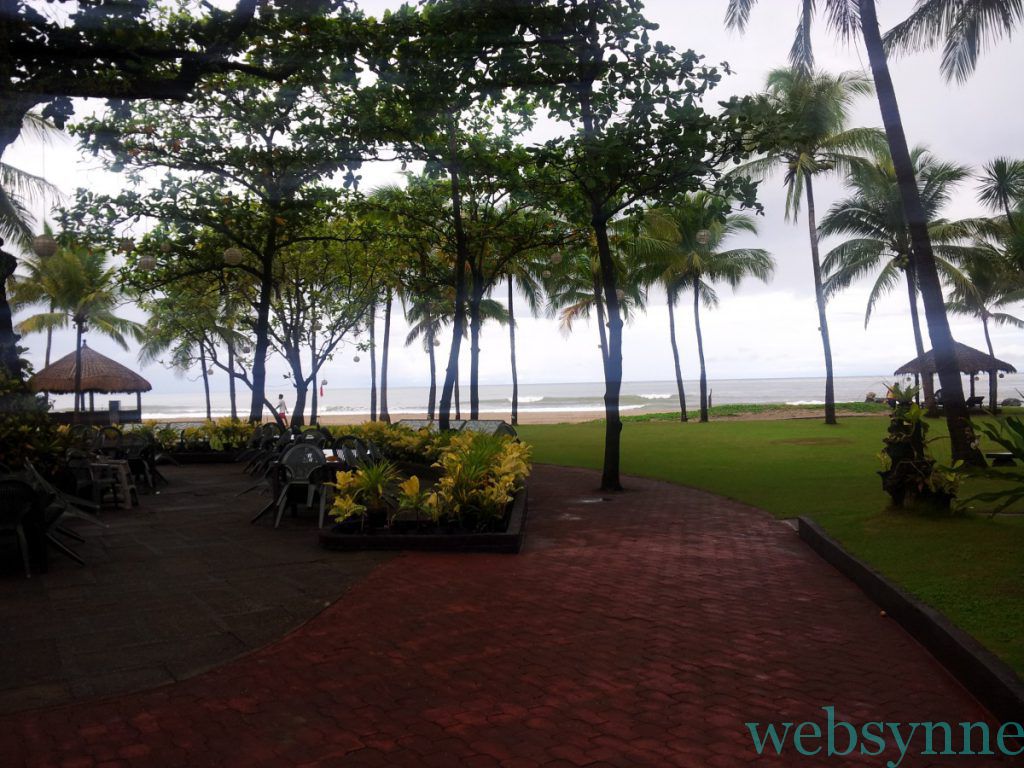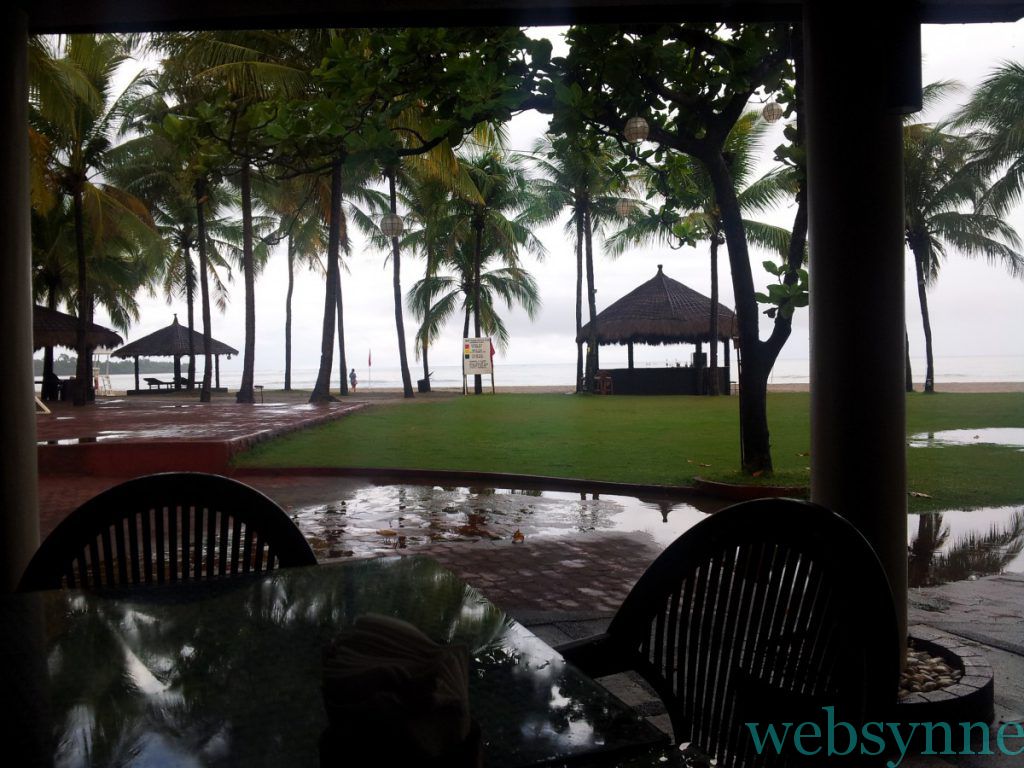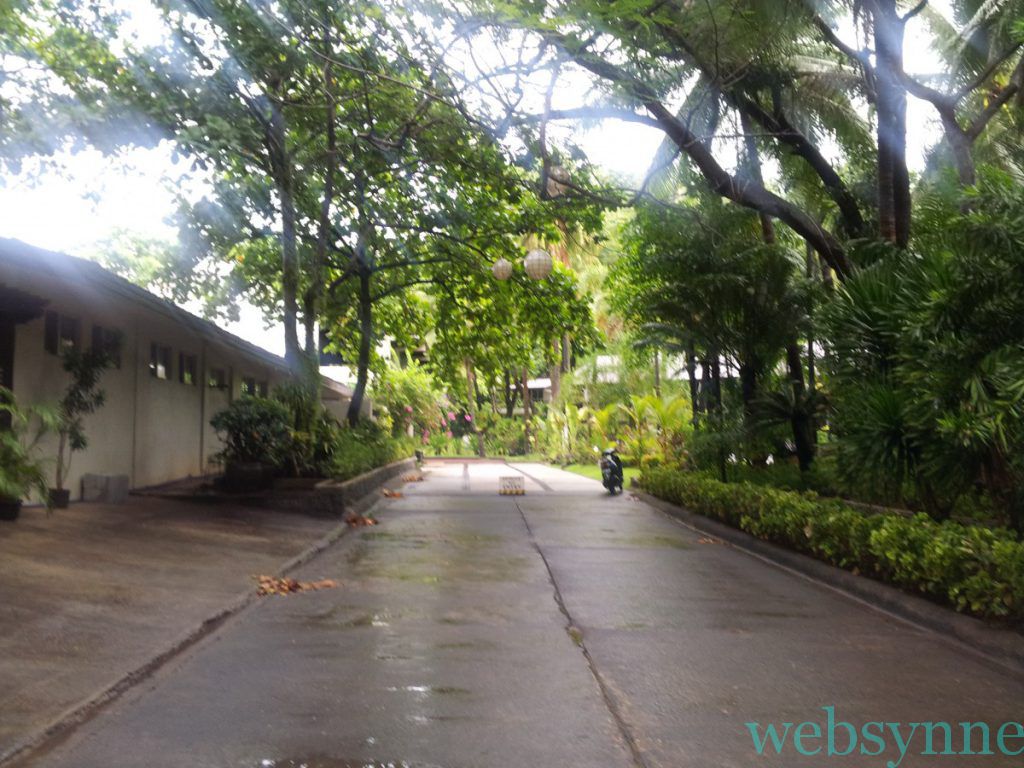 To view their official website, click here.
Be grateful and kind,
websynne